Maybe Not Rush To Buy Twitter, But Definitely Don't Sell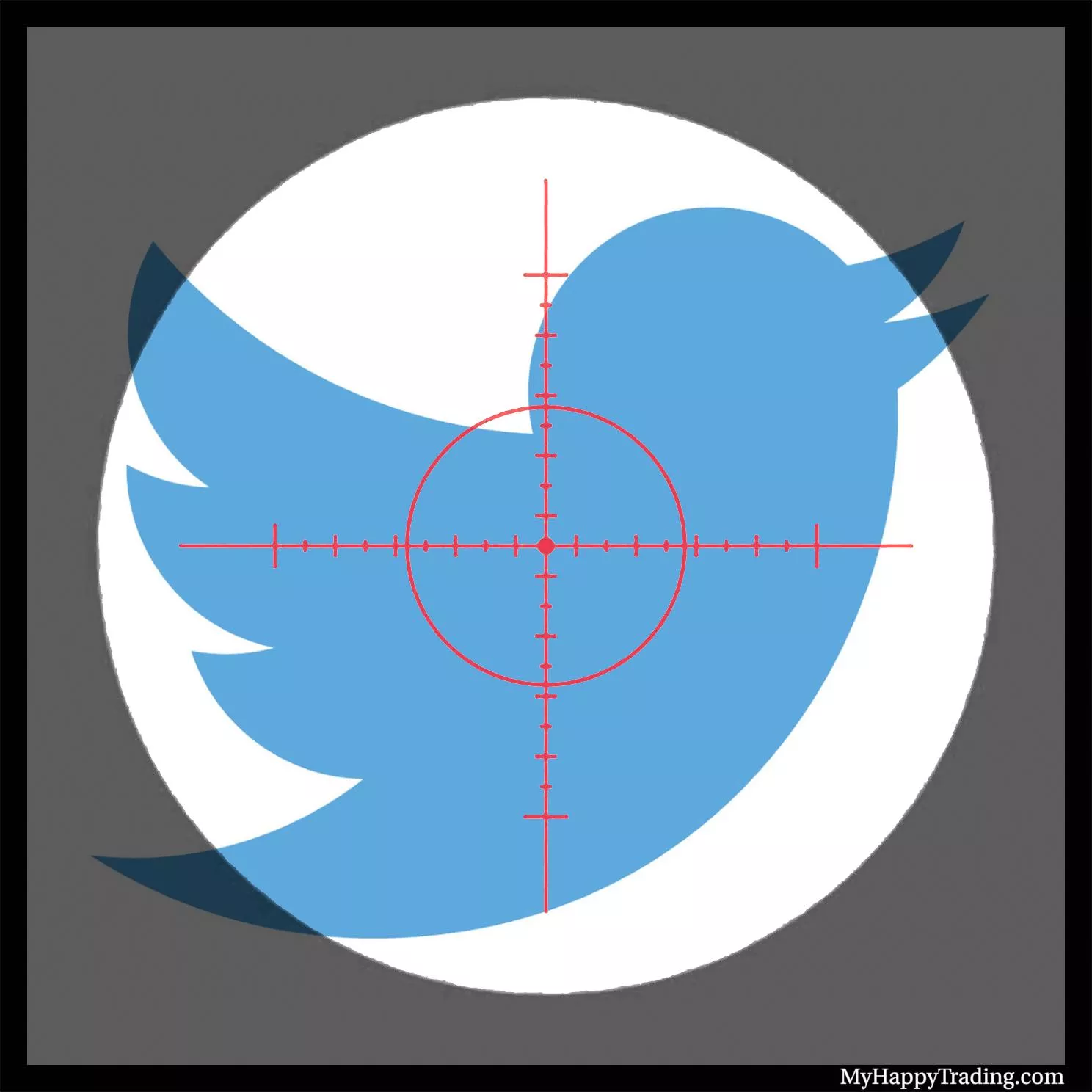 Elon Musk has taken a 9% stake in Twitter. On April 4, when Musk first revealed his position in TWTR, the stock jumped to above $51 and closed barely below $50. The next day, the stock popped again to nearly $55. TWTR slipped back down in the following days. Now, Musk has placed a hostile bid for the company at $54.2/share, the stock is again drawing buyers.
For sure, there is no lack of opinions from both the "buy" and the "sell" sides. Some are saying Musk's bid isn't a serious one and people should sell into the rally; others think it would be good for the company to be bought by Musk. Both Musk and Dorsey have been critical at Twitter's board of directors, and most investors want to see a change in the company, as the stock price clearly shows.
If it weren't for the overall market conditions, I would definitely be in the "buy" camp. Let's take a look at TWTR charts:

TWTR Daily Chart
(Click on image to enlarge)
We can see from the above chart that TWTR had drawn a near-term bottom and bounced with the broader market in March. But, with the news of Musk's stake in the company and a takeover bid, TWTR's chart is looking quite bullish, with moving-averages trending higher.

TWTR Weekly Chart
(Click on image to enlarge)
On the weekly chart, we can see that TWTR has caught up with the upper Weekly Bollinger Band, the MACD has turned up - these are definitely bullish signs.
Now, private firms, such as Apollo Global Management Inc, are also expressing interest in the buyout bid. With the stock currently trading just above $48, which is lower than the original pop to almost $55 in early April, if you're holding the stock, why would you sell right now? One would have to think that there will be higher takeover bids in the coming days, or weeks. Anyone who is telling people to sell must not have the investors' best interest in mind.
If you're Musk, and you have the resources to pull off this takeover, naturally, your first bid is going to be a low one. Musk happened to make his bid just about matching the original pop when he revealed his stake in the company. Therefore, it follows that Musk must be ready to make a higher bid for the company, and he must know that once he's made a bid, there will be others that may want to work with him to take over the company.
So, I would say that TWTR is going higher from here in the next month or so. If you already own the stock, you might just want to consider holding on to it a little longer. This stock would be dangerous for shorts right now.
Good morning and HappyTrading!
Disclosure: Please remember that past performance may not be indicative of future results. Different types of investments involve varying degrees of risk, and there can be no ...
more