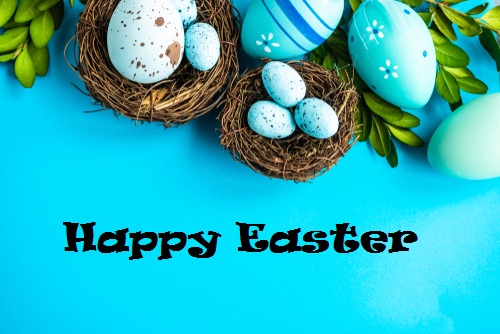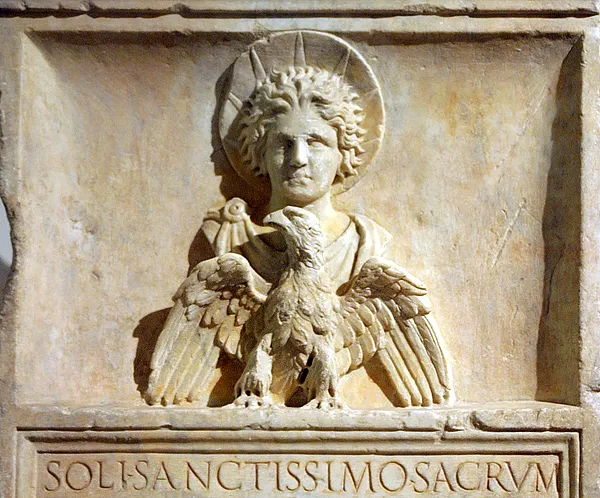 Easter is historically the most confusing holiday. Besides the calculation being complex, the traditions are also a blend of various different cultures. I have written how New Year's Eve is really a Roman tradition celebrating the god Janus who was pictured with two faces one looking back and the other to the future. Christmas is December 25th was selected because it was a pagan festival for the sun god Sol. We have even borrowed how Sol was pictured with a halo that was the sunlight around his head. Today, like Veteran's Day, the original meaning fades into history and people just enjoy the day off. More or less, December 25th was just embedded in the culture so it was easier to just rename it Christmas than outlaw the holiday.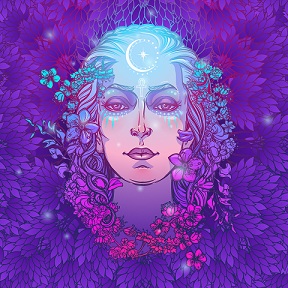 Then there is the tradition of Easter. Where does the word even come from? Was this too a pagan ritual transformed into Christianity? The holiday was originally called Eostre as late as the 8th century. It is mentioned by Saint Bede who was an English Benedictine monk at the monastery in the Kingdom of Northumbria of the Angles. He noted the native Anglo-Saxon calendar in De Temporum Ratione (On the Reckoning of Time) had named April as Eostremonath after the goddess Eostre who he tells us she was associated with the spring and was a time when "feasts were celebrated" in her honor.
In Germany, there was Jacob Grimm, known for his fairytales.He seems to have borrowed the Anglo-Saxon goddess calling her Ostara explaining that she was "the divinity of the radiant dawn, upspringing light, a spectacle that brings joy and blessing." In Christianity, Easter is preceded by Lent, which was to reflect a period of fasting in memory of Christ's 40 days in the wilderness. Nonetheless, in medieval times, this was also a period of ending winter when the food stored from the summer was naturally running low. The spring fever we tend to feel is also felt by animals and this is when hens to start laying and cows begin to give milk. Easter was a natural feast celebrating the end of winter's hardship.