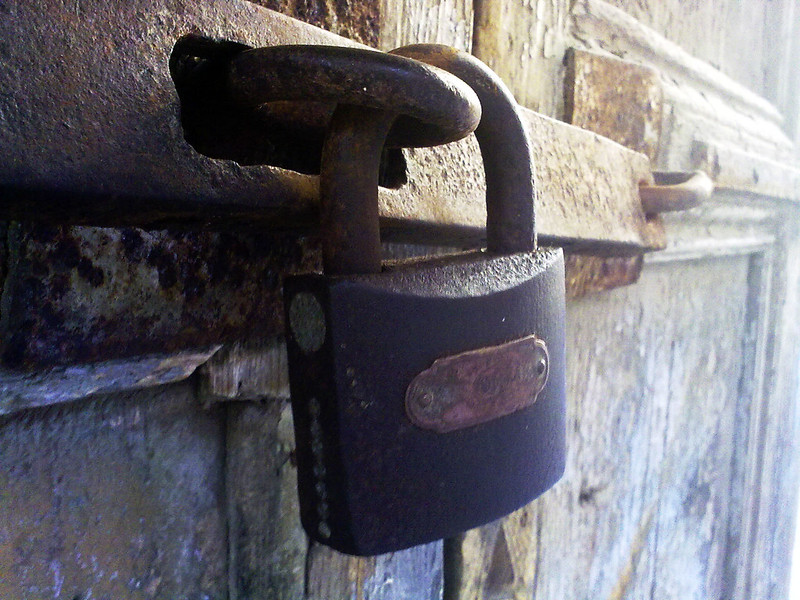 Photo Credit: Bilal Kamoon || If you want to lose less physical property than your neighbor, do things to make your house a less desirable target — locks, better lighting at night, no obvious signs of wealth, security system, etc. But to protect your financial assets…
I believe in simplicity in investing. I think investors are ill-served by buying complex instruments in order to enhance return or limit losses. I read about an example of this today called the Infinity Q Diversified Alpha Fund. It invested in derivatives (specifically variance swaps) as well as vanilla investments and seemed to show some really good returns in 2020. The trouble was that either due to neglect or malign intent, some of the derivatives were overvalued. Now, who could tell that they weren't properly valued? Average investors certainly couldn't. Well, some consultants and competitors had questions. Some of them talked to the SEC, and in February of 2021, this mutual fund had to suspend redemptions. Investors will likely take losses versus the last calculated net asset value as the fund liquidates.
But there are other ways to take too much risk. I believe that those investing in the broad stock market indexes are taking a lot of risk right now, and that it would serve them well to hold some bonds.
Yes, I heard arguments against this position in my last piece that I wrote on it back in the beginning of April. My position is that you do not hold bonds to make money – you use them to lose less money than you will by investing in broad market equities. They are dry powder for when the bear market comes. Can you predict when things will fail? When the bull market will end?
I certainly can't. But I do know the tops are a process. I also know that toward the end of that process all manner of speculative variables are flashing red, but most market participants are either ignoring them, explaining them away, or saying that it's different this time.
Disclaimer: David Merkel is an investment professional, and like every investment professional, he makes mistakes. David encourages you to do your own independent "due diligence" on ...
more