The Main Problem In Using Stocks For Income Investing
This article arises out of two articles that I've read in Barron's over the past 3 months. One was in early January, and it was the front-page article on income investing. The other was the front-page article for this past week, and it was on dividend-paying common stocks as a means to finance your retirement.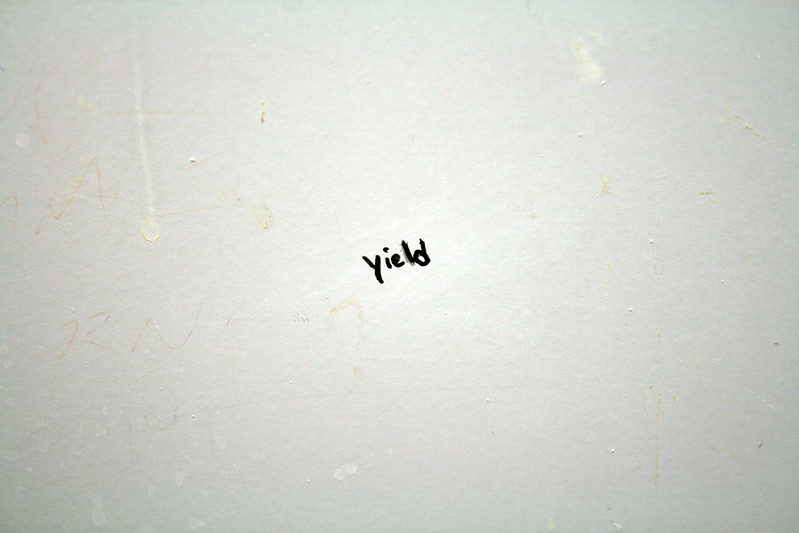 Picture Credit: Quinn Dombrowski || Today we're going to play the "tiny game." How about a T-bill? Oh, you won, you showed me the interest on your checking account…
With the first article on income investing, the main point I was going to make is that risky bonds and other investments that carry high yields usually embed some sort of equity risk. In a scenario where the credit cycle goes bearish, those risky investments will be as risky as common stocks for the duration of the bear market.
Remember that the time to buy risky assets is when most other people and you are scared to death in the midst of a bear market. Or, wait until the price cuts above the 50-day moving average. Don't be a yield hog when market valuations are so extended.
But for the article in this week's Barron's, my point is a different one. Many people have gotten too comfortable with the concept of using dividend-paying common stocks for income in retirement portfolios. The first thing you have to remember about dividend-paying common stocks is that they are stocks. Over short horizons, they carry a considerable risk of loss of principal.
What does that imply for the investor that wants to pursue such a strategy? It means that he must have a long enough time horizon and a diversified portfolio that has some safe assets in it. This allows the investor to be able to ride out a temporary decline in the market, together with any dividend cuts that you might face in a bearish market environment. The safe assets can be tapped to provide emergency spending money, or used to buy cheap dividend-paying stocks amid the carnage.
Disclaimer: David Merkel is an investment professional, and like every investment professional, he makes mistakes. David encourages you to do your own independent "due diligence" on ...
more