Iron Condor Versus Iron Butterfly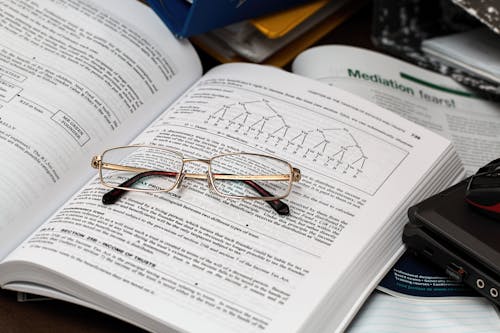 Image Source: Pexels
Sometimes it is difficult to find the right option structure to express the view you have. With so many different combinations and fancy names, it can be challenging. This article will explore two very similar structures, the Iron Condor and Iron Butterfly.
Both illustrate a short volatility view, yet there are some small nuances that separate them. In this article, we will explore their commonalities and differences. Then we will practice evaluating which one is best.
The Basics
A Short Iron Condor is created by selling an out-of-the-money (OTM) strangle and then buying a further OTM strangle (wings) to serve as downside protection.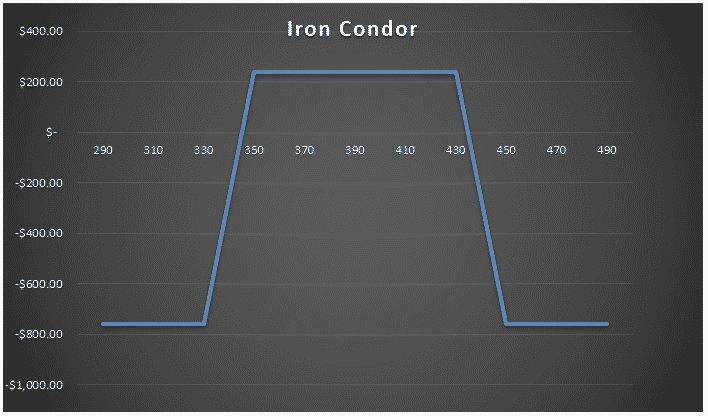 In contrast, an Iron Butterfly is created by selling an at-the-money (ATM) straddle and then buying a further OTM strangle, as shown below.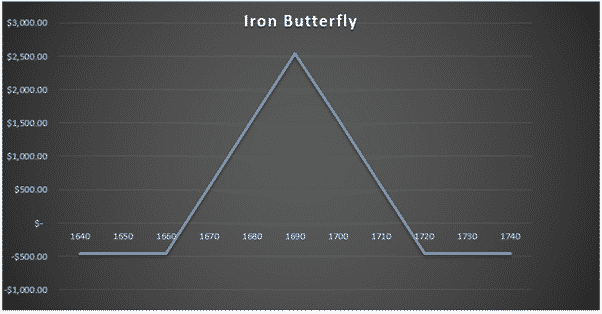 What Is The View I Am Expressing With These Trades?
Looking at these structures, they are visually quite similar. The structures express an almost identical view; short volatility. By placing this trade, we are conveying that we expect that the implied volatility on the underlying is overpriced. Simply put, we think the stock will move less than the market expects.
To protect ourselves if we are wrong, we also have our losses capped. This is from our long wings on either side of the position. Our exposure to the greeks are as follows for both structures on inception:
Delta Neutral, Short Gamma, Short Vega, and Long Theta.
Before this article delves into the differences and when to place one trade structure over another, it is important to stress that this is your view.
Imagine that you are in a rug market. It's beneficial knowing the nuance of the fabrics and how to haggle to get the best price. Yet, doing so when you don't even want a rug is detrimental. You may end up purchasing a rug you didn't want in the first place. The same goes for options. If we don't want to express the view on volatility above, then we simply don't make the trade.
Disclaimer: The information above is for educational purposes only and should not be treated as investment advice. The strategy presented would not be suitable for investors who are ...
more