Eargo: EAR Could Falter When Lockup Expires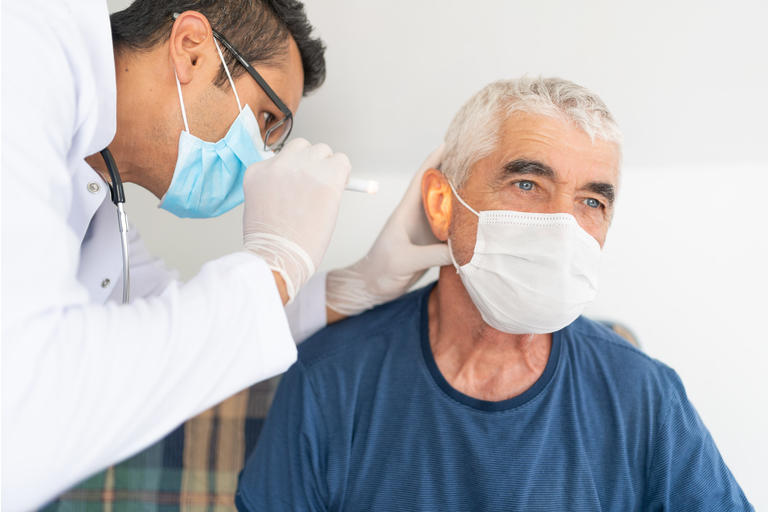 Photo by aquaArts studio/iStock via Getty Images
April 14, 2021, concludes the 180-day lockup period of Eargo, Inc. (Nasdaq: EAR)
When the lockup period ends for Eargo, its pre-IPO shareholders will have the opportunity to sell their 28+ million outstanding shares, which they could not do during the six-month lockup period. This is significantly more than the 7.185 million shares offered in the IPO. The potential for a sudden increase in stock flooding into the secondary market may negatively impact the share price of Eargo.
Currently, Eargo trades in the $52 to $54 range, significantly higher than its IPO price of $18.
Business Overview: Provider of Innovative Hearing Aid System
Eargo hopes to disrupt the market for traditional hearing aids with its Eargo hearing solution. Their product is nearly invisible by being completely in the canal. And, its solution has rechargeable batteries, which is different from conventional hearing aids.
The company uses a B2C approach, which further differentiates their product. Most traditional hearing aids are sold through third parties such as hearing clinics. As of June 2020, Eargo had sold over 42,000 hearing aid systems. The company believes it has the capability to deepen their market penetration significantly across the approximately 43 million American adults with hearing loss. The company notes that approximately 465 million people worldwide have measurable hearing loss.
Currently, Eargo targets consumers with annual incomes that exceed the median household average. They estimate that includes 14 million American adults with a target market value of more than $30 billion in 2019. Still, the company points to estimates that only around 27% of American adults with hearing loss seek hearing aids, typically because of difficulties using them and the stigma attached. Eargo believes its product overcomes these obstacles. In its SEC filing, Eargo pointed to the following features that differentiate its system from other hearing aids on the market:
Disclosure: I am/we are short EAR.
Disclaimer: I wrote this article myself, and it expresses my own opinions. I am not receiving compensation for it. I have no business relationship with any ...
more