E

Lithium Battery Demand - Fact Or Fiction?
What is the growth potential of electric cars and battery storage? The answer seems to depend on your political view.Wall Street, however, doesn't care about ideology. Money flows to areas of opportunity and investors are increasingly optimistic on electric battery power. The evidence: The Global X Lithium & Battery ETF (LIT) has had an inflow of $600 million in the last six months and the fund is up 60 percent in 2017.
Why so strong? Look to China. China buys 30 percent of global passenger vehicles. China even buys more General Motors vehicles than Americans do and, to combat persistent smog, the government is pushing for clean cars. Chinese officials have called for one out of every five vehicles sold by 2025 to be run on alternative fuel, and they want gas-fueled vehicles banned by 2040.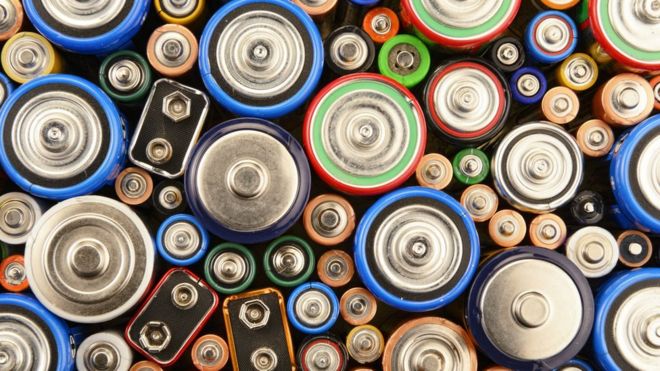 China is the world's largest maker and seller of electric cars. Chinese are on a pace to buy 300,000 electric cars this year, which is more than the rest of the world combined. Electric vehicles sales are up 45 percent year-over-year. Just last week Chinese auto manufacturer BAIC Group said next year's electric vehicle production will total more than 1 million.
European auto companies are also optimistic. Mercedes-Benz USA CEO predicted 25 percent of cars will be electric over the mid-term and Volkswagen plans to invest more money in electric cars over the next ten years than it does on conventionally fueled cars.
But what about costs? The price of a lithium battery has halved over the last three years and is expected to be cut in half again in a decade or so. Car-makers are counting on it.
Then there is battery storage. California has the three largest battery storage plants and Tesla is currently building the world's largest battery storage facility in Australia. The Hawaiian island of Kauai already uses Tesla's solar panels and "Powerwalls." It's too early to tell if battery storage demand will soar. Maybe.
Disclaimer: David Vomund is a fee-only money manager. Information is found at vomundinvestments.com or by calling 775-832-8555. Clients hold the ...
more