Is Gold Setting Up A Bull Trap?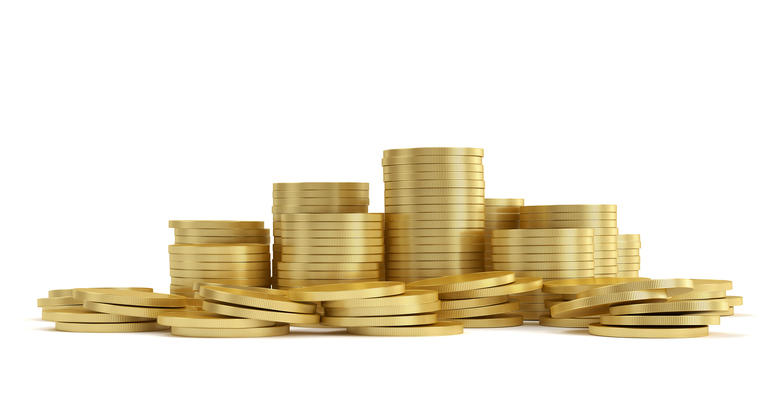 Photo by Anna Valieva/iStock via Getty Images
Fundamentals
U.S. weekly jobless claims fell significantly last week. The number of Americans filing new claims fell more than expected last week. Experts attribute this decline in part to the easing of pandemic restrictions with the increasing number of Americans now vaccinated. The relief packages are also contributing to a tight labor market, as some Americans prefer to stay home with government support than to return to work even as businesses reopen and clamor to hire new employees. Twenty-three states have announced they will end the Federally supported $300 subsidy to the unemployed starting next month, which some say discourage the unemployed from seeking work.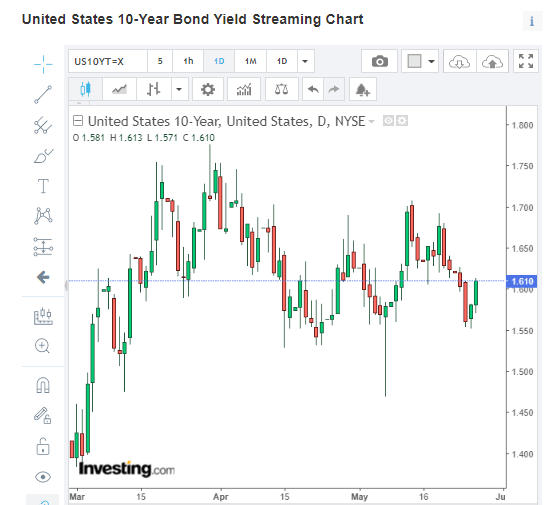 The 10-year note is slightly higher this week at 1.611. We may be establishing a trading range between 1.46 and about 1.52 to about 1.77. Interest rates are going to play a critical role in the next few months as we accelerate into the third and fourth quarters of this year when we will see a lot more volatility.
Most experts believe that higher interest rates will be bearish for gold. In this case, with interest rates where they are, basically in negative territory if you factor in inflation, we believe that higher rates may be bullish for gold and precious metals. We are already seeing price inflation in commodity futures. More money is coming into the economy and there are shortages of plastics, computer chips, and many other products. We will probably see a spike in prices as the summer arrives. Real estate prices are also spiking, as is the stock market. Only gold and silver are not making new highs. It is frustrating for precious metals traders. We will see an adjustment, but right now there are too many bulls out there. The sentiment is extremely bullish and the fundamentals are also extremely bullish. The massive printing of US dollars and other currencies should drive the price of precious metals up as the purchasing power of fiat currencies declines.
Disclosure: I am/we are long GDX.
To learn more about how the VC PMI works and receive weekly reports on the E-mini, gold, and silver, check us out on more