It appears when it comes to fighting the old Washington establishment---comprised of the deep state and the Federal Reserve--Mr. Trump is getting sucked into the vortex of the D.C. swamp rather than draining it. The hope was for our "Disrupter in Chief" to be more concerned about our children's future than his own; and for his focus to span beyond the next election cycle. Instead of allowing consumers to finally receive a real return on their savings; and to let asset bubbles seek a level that can be supported by the free market, Trump has chosen to breach a boundary that has been essential to providing hope for the future solvency of our nation.
The independence of a central bank is paramount in maintaining a wall that helps prevent the unfettered monetization of fiscal profligacy from the Executive and Legislative branches. But Trump is taking whacks with a sledgehammer at this wall with his public admonishment of his own Fed appointment Jerome Powell. This is something I predicted back in March of this year when I wrote: "Trump to Declare War on the Fed."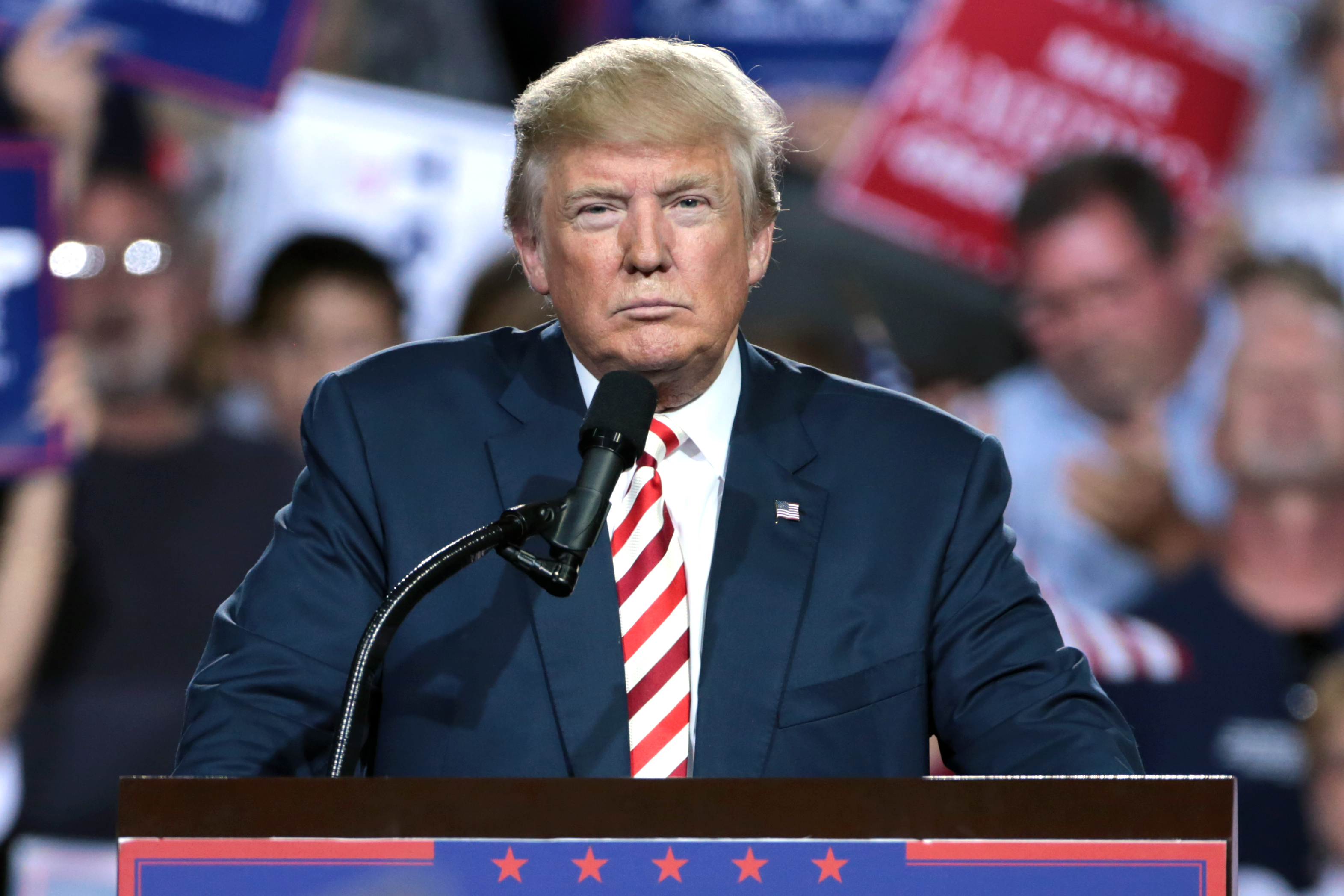 Let's put a little history behind this watershed and destabilizing change now underway. On December 17th, 2015, citing confidence in the economy, the Fed raised its key interest rate by 0.25%. And, in an attempt to make the Fed Funds Rate "great again," the Fed has raised this rate six more times since then, bringing it to 2%. And now, Chair Powell has assured markets that two more hikes are in the pipeline for later this year.
It's clear these past and future hikes are weighing heavily on the President's mind. In a recent interview on Squawk Box with CNBC's Joe Kernan, Trump characterized his Fed appointee as a "very good man," even though he was "not happy about his interest rate policy".
To his credit, Powell is working off the belief that the economy is now finally strong enough to normalize rates from their historically-low levels. However, Trump is concerned that the strong dollar will put the U.S. at a disadvantage because the Fed's counterparts, such as the European Central Bank and the Bank of Japan, are still maintaining ultra-loose monetary policies. Not only this, but our President is an avowed lover of debt and viscerally understands that significantly raising debt service costs on the record $21.2 trillion U.S. National Debt, which is projected to grow by over $1 trillion as far as the eye can see, will greatly retard GDP growth.