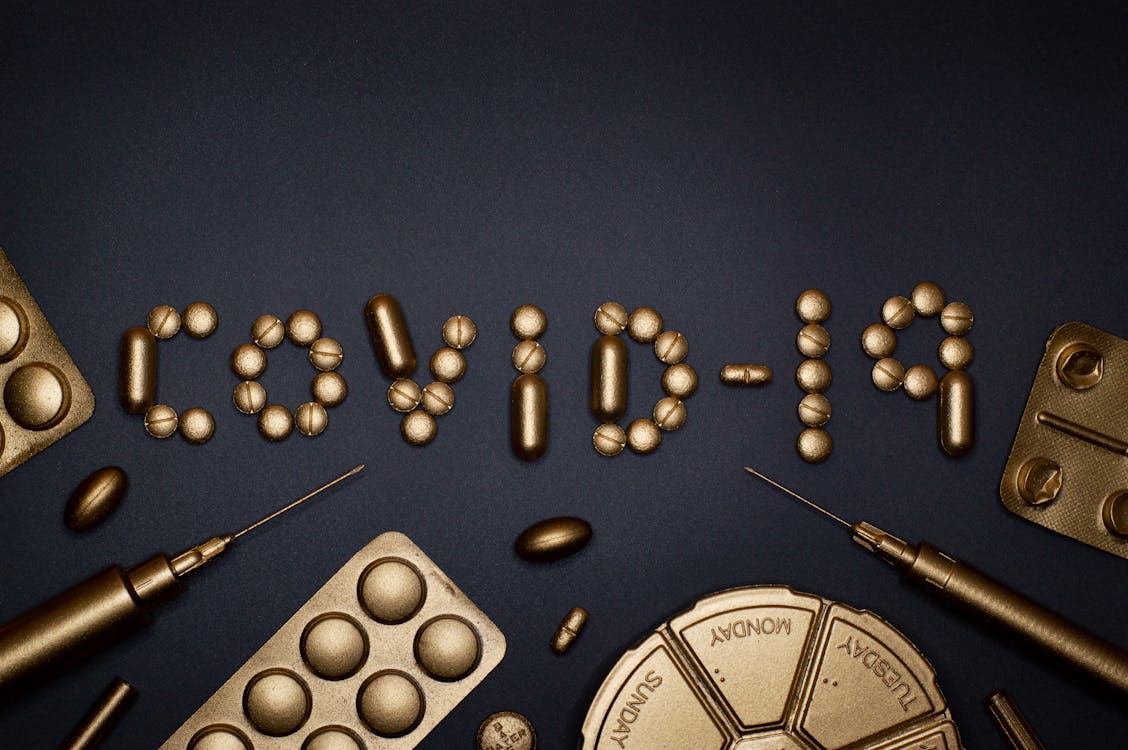 Image Source: Pexels
2020 was a shock not only for the financial world, but for the life of virtually everyone on the globe. Stock market collapse in the coronacrisis; the pullback of stock indices to the levels of the Great Depression; excessive market volatility on expectations of US presidential elections and anti-coronavirus vaccination, as well as macroeconomic changes - all this makes experienced speculators monitor the news and look for new assets in order to diversify their portfolios. In this article, I have collected several working schemes of work in financial markets in 2021.
Investments in currencies
The Forex currency market is a financial market where currencies are traded Monday through Friday every week 24 hours a day. For some, this is just a way to exchange one currency for another (this option is widely used by transnational companies that have offices in a number of countries). However, this market is also inhabited by traders who make money on currency moves. Anyone can open an account at a Forex broker and trade the whole range of world currencies.
Advantages and drawbacks of currency investments
An obvious advantage of Forex trading is a wide choice of instruments and relative simplicity of work with this type of assets. The availability of news that influences currency moves increases the attractiveness of such investments because even minor private investors can analyze the information flow and make exact forecasts based on them.
The main drawback of trading in currency is their high volatility that depends not only on economic news but also on events that have little to do with finance. This makes the current trend hard to detect sometimes, even when fundamentally important data is published.
Buying and selling securities has long been one of the most popular types of investments in financial markets. Meanwhile, stocks are among the most complicated assets to work with. These days, the shares of IT companies (Google, Microsoft included) have been enjoying vast popularity, alongside the shares of large international banks.