Summary
The fear remains that the coronavirus will severely impact our way of life.
So the Federal Reserve is doing its best to get ahead of that with preemptive rate cuts.
We're going to keep our heads on straight, using times like these to eye up stellar companies at intensely attractive prices.
This idea was discussed in more depth with members of my private investing community, iREIT on Alpha. Get started today »
This article was co-produced by Nicholas Ward and edited by Brad Thomas.
We wrote a recent article about which real estate investment trusts should hold up best in the current coronavirus panic.
Our conclusion was that office, data center, and net lease REITs were likely the lowest-risk property sectors right now.
"The net lease sector always has been recognized for its predictable sources of income. Its tenants are generally longer duration (10-year-plus) who therefore provide sustainable cash flow and dividend growth.

"These REITs' (spreads have) been hurt by share price pullback. However, retreating 10-year figures remain supportive of the underlying value proposition."
Not long before that, we also were working on Q4 recaps of all the major triple net REIT plays. Partially because of their sleep well at night (or SWAN) status, investors were paying outsized premiums to own them.
(At least that was true before the fearmongering hit. And we're guessing it will be true again after the fearmongering has faded away.)
This also was partially due to the there-is-no-alternative (TINA) market environment created by consistently low interest rates. Essentially, income-oriented investors are being forced into equities, thereby raising premiums on blue-chip REITs.
None of that changes our perspective on valuation though. Not even close.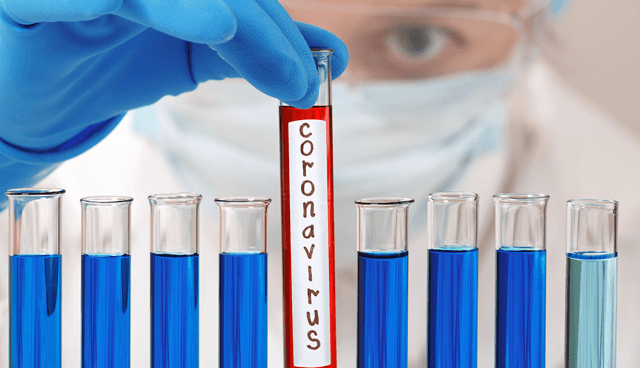 Watch Your Price, Watch Your Profits
We simply don't believe in buying in at unreasonably elevated prices and historically high multiples.