Why The Credit Suisse Collapse Is A Big Deal For Banks Going Forward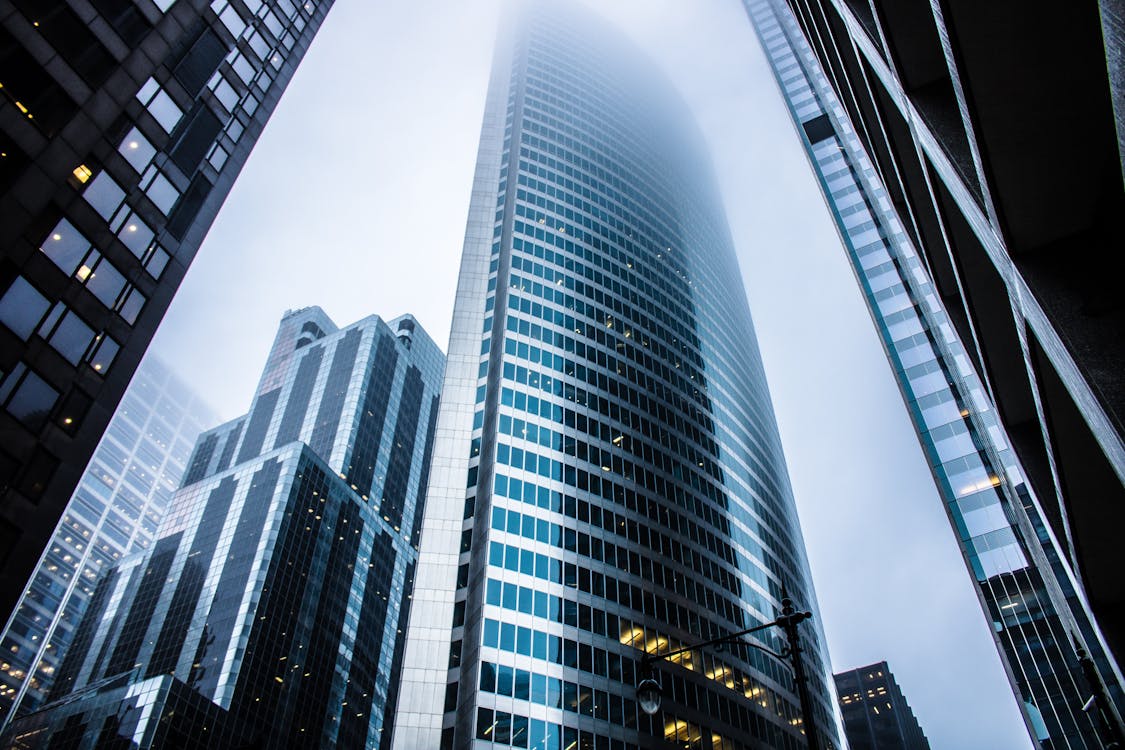 Image Source: Pexels

The banking crisis has just claimed its first major victim.
Thus far in this banking crisis, the banks that were in trouble have been large, but not gigantic. The largest was Silicon Valley Bank (SIVB) which was the 15th largest bank in the U.S. at the time of its collapse with some $209 billion in assets.
Well, yesterday, UBS bought Credit Suisse (CS) for $3.3 billion. Credit Suisse is NOT a regional bank. It is a MAJOR bank with $1.4 TRILLION in assets. Indeed, the bank was literally larger than the country in which it was domiciled (Switzerland's GDP is roughly $800 billion).
For a bank this size to fail is a MAJOR development. However, even more significant are the details of the UBS/Credit Suisse deal… namely that BOTH Credit Suisse bondholders and equity holders are getting wiped out (mostly).
Some $16 BILLION worth of Credit Suisse bonds are being written down to ZERO, while Credit Suisse shareholders will receive just one share of UBS stock for every 22.48 shares of Credit Suisse stock they owned.
Why is this a big deal?
Because no one in their right mind would want to own bonds or stock in a troubled bank after this deal.
Think of it this way… before this, banks were already facing two major problems:
1) They pay only 0.23% or so on deposits when depositors can earn 3%-4% in a Money Market Fund or Short-Term U.S. Treasuries. So money was fleeing banks for those higher yielding investments.
2) Depositors were terrified of bank failures. And so even MORE money was fleeing.
Now, banks face a new issue: trying to attract investors when there's a very real possibility that both bondholder and stockholders would get wiped out if said bank failed.
The stock market bulls are trying to bid the markets today as if this bailout/ deal is great news.
Was AIG getting bailed out great news?
What about Fannie and Freddie?
Nope.
---
More By This Author:
The Fed Is Back To Printing Money… With Inflation At 6%
Three Charts Every Trader Needs to See Today
Is The Great Debt Crisis Of Our Lifetimes Finally Going To Arrive?