U.S. Indices - Elliott Wave Trading Strategies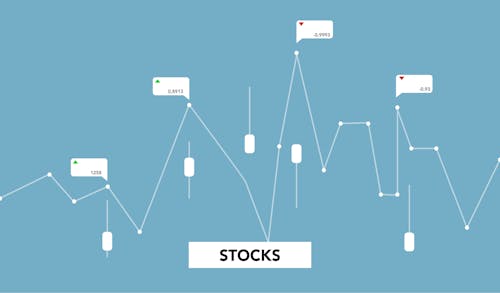 Image Source: Pexels

Content: SP500 - Nasdaq 100 - RUSSELL 2000 - DOW JONES
Stock Market Summary: Corrective rally to continue higher. FOMC Feds Funds Rate Wednesday may create the top, if not, then Thursday.
Elliott Wave Analysis: (iii) of c) of 2 for the bearish count. the bullish count would need to secure the 4000 as a tested support
Trading Strategies: Close longs in the next morning session and be mindful of the FOMC meeting as this one is actually important.
Video Length: 00:32:41
Video Chapters
00:00 S&P 500
24:21 Nasdaq (NDX)
27:59 Russell 2000 (RUT)
29:01 Dow Jones (DJI)
32:41 thanks for supporting
---
More By This Author:
Elliott Wave Technical Analysis: Shopify Inc. - Tuesday, March 21
Elliott Wave Technical Analysis: Ethereum/U.S. Dollar
Elliott Wave Price Prediction Today: Bitcoin