Markets Shrug Off All Worries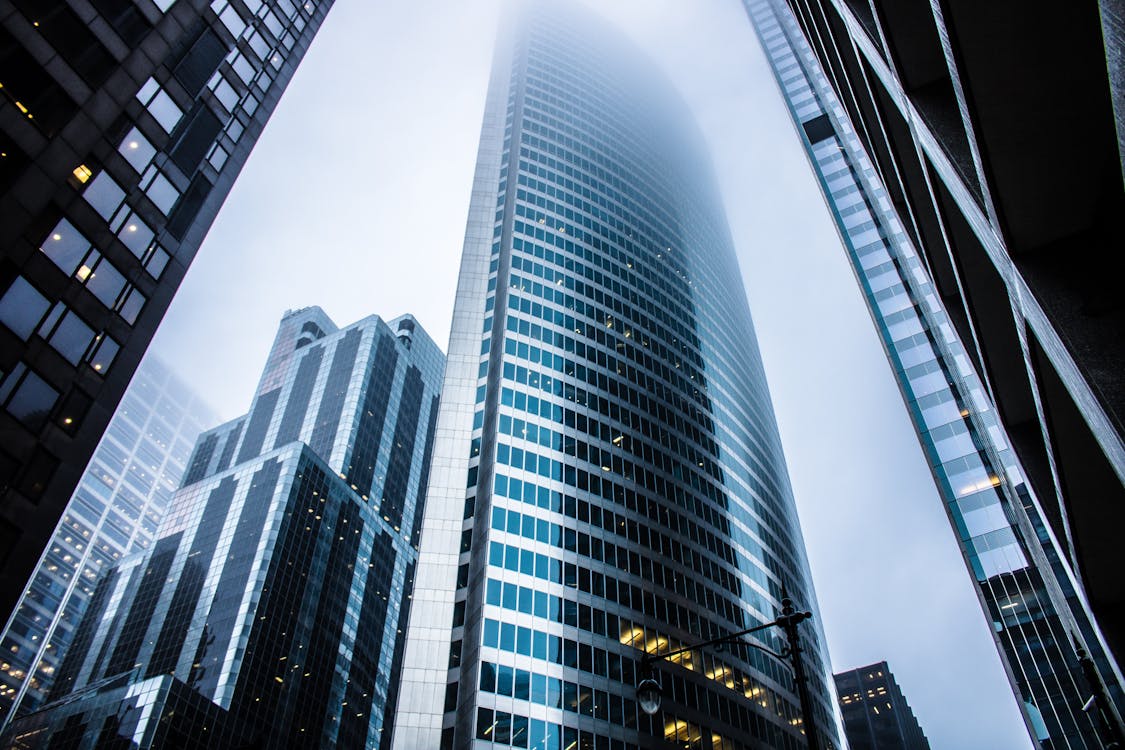 Image Source: Pexels
Last Week
--Goldilocks Markets or a Wrecking Ball of Risk?
--Unbreakable!
Market update—
—Markets finish the week lower
—EM on indices and sectors -- Hist Vol
—Options/futures volumes decline
—SPX rides lower edge of EM
MONSTER week for Earnings--
--NFLX flop an anomaly or more bad news coming?
--AAPL, MSFT, AMZN, GOOGL, FB, TSLA
Crypto smackdown
--micro bitcoin kicks off May 2nd
FOMC Meeting--
--No fear! Inflation is Transitory!
SPX Expected Move
--last week-- 54.43 (expected move)
--next week-- 61.64
Video length 00:22:38
Disclaimer: Neither TheoTrade or any of its officers, directors, employees, other personnel, representatives, agents or independent contractors is, in such capacities, a licensed financial adviser, ...
more