Big Weeks Ahead For MedTech And Life Science Stocks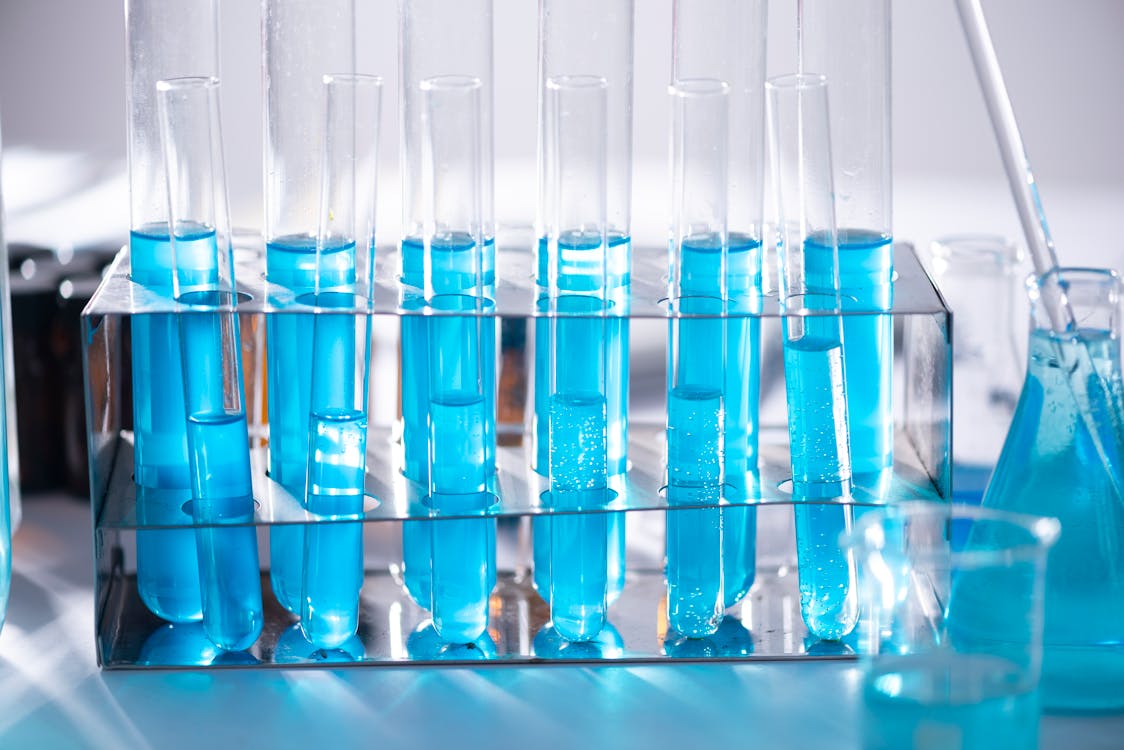 Image Source: Unsplash

Expect a broadening of the current rally into healthcare, financials and energy.
Fed day Wednesday with expected 1/4 pt increase in rates.
It's a big week for earnings that may change the trajectory of the rally but more than likely will continue the rotation into different sectors. For example last week we saw a broadening of the rally with S&P 500 strength in energy up 3.53%, healthcare 3.46%, financials up 2.95% while the strong InfoTech group was flat. We saw the pivot up in the Healthcare sector sparked by United Health and then supported somewhat by JNJ earnings. This week we can see if large cap tech can regain momentum with reports from AMZN, GOOGL, MSFT, and META. And for biotech and healthcare stocks in our portfolio we'll have reports from ABBV, BMY, PFE, and others but the following 2 weeks will have an avalanche of earnings. Boston Scientific (BSX), Danaher (DHR) and ThermoFisher (TMO) will report this week (no positions), both stocks were up over 4% last week.
Biogen (BIIB) reports on Tuesday and there is a lot of interest in this relatively undervalued stock because of the FDA approval of Leqembi we have potentially a new category of Alzheimers' treatment with two major drugs. The Lilly drug donanedab was may get approval by year end. Both drugs are monoclonal antibody drugs that attack amyloid plaque (Abeta and tau). Lilly presented data last week to show that it slowed progression of the disease. Biogen trades at a PE of 12.85, a P/S of 3.94 largely from its MS franchise and has "recommend" rating of 2.0.
Our top SMID picks are: HOLX, QDEL, VCYT.
Long IHI with top holdings TMO, ABT, MDT, ISRG, EW. 1 yr. performance up 12.51% 3 yr 8.95%.
(Click on image to enlarge)
Two funds that we own that are a good indicator of strength in MedTech, Diagnostics, and Tools so they should do well this week. We will review the detailed performance of each fund after Q2 earnings.
Fidelity Select Portfolio Medical Technology and Devices Portfolio (FSMEX) up 13.93% 1 yr, 7.1% 3 yrs.
T. Rowe Price Health Sciences Fund (PRHSX) up 7.73% 1 yr., up 6.95% 3 yrs.
Trades: We are nibbling on Ilumina (ILMN). Take a look at Catalent(CTLT) at $47.59 as Elliot Investor is taking a stake. Catalent has had a series manufacturing and Regulatory problems.
New Pick long last week Becton Dickinson (BDX) up graded by Raymond James today.
---
More By This Author:
Playbook Revisited As UNH Beat Could Help Sagging Healthcare Stocks
Biotech Blues: Stay Balanced Through July Earnings Season
Large Cap Biopharma Buffeted By Big Gov, Choppy Days Ahead