Bear Of The Day: Hertz Global Holdings, Inc.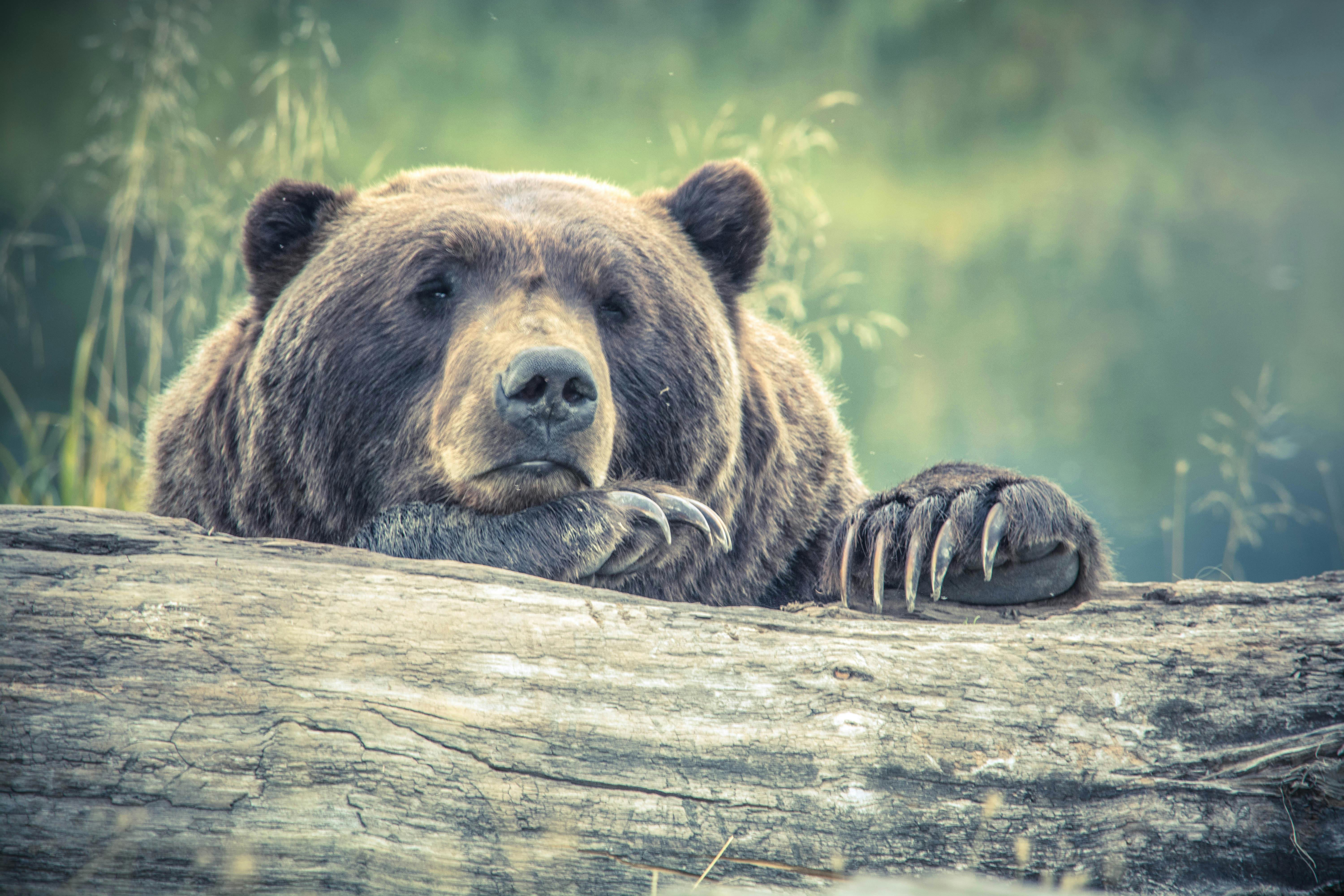 Image Source: Pexels

Hertz Global Holdings, Inc. (HTZ - Free Report) is a rental car company that reemerged on the public markets after it filed for bankruptcy early in the pandemic. Hertz shares have gone on a wild, volatile ride in 2022 and are currently down 32%. And now Hertz's earnings outlook is trending in the wrong direction.

The Basics
Hertz Global operates its namesake Hertz rental car company, as well as Dollar and Thrifty vehicle rental brands throughout North America, Europe, the Caribbean, Latin America, and beyond. The company is back on the public markets after it filed for chapter 11 bankruptcy relatively early in the pandemic in May 2020.
The company's CFO Kenny Cheung, who took over in September 2020, spoke to the Wall Street Journal earlier this month about how Hertz has been able to change. "The restructuring process we went through during chapter 11 had several long-term benefits for the business," Cheung told the Wall Street Journal.
"We made structural improvements to the business. This began with our contract mix where we walked away from unprofitable contracts. Then we looked at our segment mix and relocated cars away from unprofitable sectors and into more profitable ones such as the leisure traveler."

Near Term Setbacks
Hertz has benefitted from a major resurgence in travel. The company had also been the beneficiary of higher used car prices. HTZ and other rental car companies typically sell their vehicles when they reach a certain mileage or age. Those revenues are fading as used car prices start to normalize. Hertz said on its earnings call in late October that "residuals on used cars declined precipitously as Q3 progressed."
The company was still able to post solid results and it beat our bottom-line estimate for the fourth quarter in a row. And Zacks estimates call for its 2022 revenue to surge 19% to $8.73 billion as the travel market's resurgence remains in full force. Hertz's sales are then projected to climb another 4% higher in 2023.
But the firm provided rather downbeat earnings guidance. Hertz's Zacks consensus earnings estimate for FY22 is down 14% in the last 60 days, with FY23's outlook 17% lower. With this in mind, its adjusted earnings are projected to fall 15% YoY to $3.71 per share and then slide 35% lower in FY23 to $2.42 per share.
(Click on image to enlarge)


Image Source: Zacks Investment Research

Bottom Line
Hertz's downward earnings revisions help it land a Zack Rank #5 (Strong Sell) right now. And its Transportation – Services industry lands in the bottom 33% of over 250 Zacks industries. Plus, Hertz stock is down 32% in 2022 and it's been on a rather volatile ride since it began trading again.
Therefore, investors might want to find other opportunities to invest in the travel or transportation industries.
---
More By This Author:
Time to Invest in the Energy Revolution
Bear Of The Day: Zoom Video Communications, Inc.
Bear of the Day: Applied Materials (AMAT)
Disclaimer: Neither Zacks Investment Research, Inc. nor its Information Providers can guarantee the accuracy, completeness, timeliness, or correct sequencing of any of the Information on the Web ...
more