E

BoC Stubbornly Clings To The View That Rates Have To Rise
Although the Bank of Canada maintained its policy rate at 1 ¾ %, citing a variety of factors holding back growth and inflation, it continues to champion the need for higher interest rates over time. Central bankers are often stubborn individuals, even in the face of what is mounting evidence that economic conditions have changed for the worse. In this case, there is growing evidence that the North American economies are shifting to a much lower gear.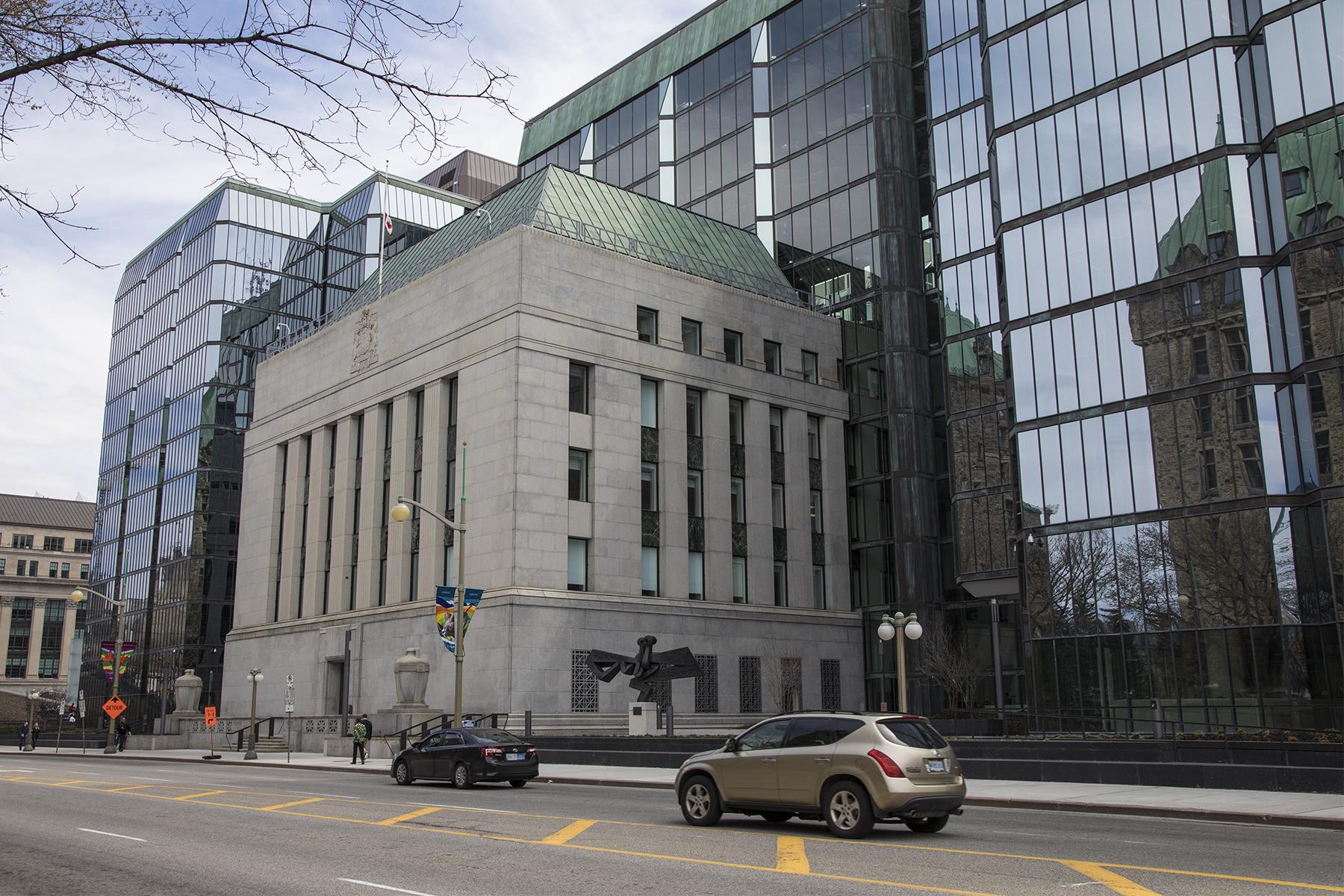 Here is what the Bank of Canada press release stated on some very critical aspects affecting Canada in the larger world:
On the impact of trade tensions: "There are increasing signs that the US-China trade conflict is weighing on global demand and commodity prices".
On Canada's terms of trade: "The drop in global oil prices has a material impact on the Canadian outlook, resulting in lower terms of trade and national income".
On oil prices: "Oil prices have been about 25 per cent lower than assumed in their earlier October policy review "and "have also been reflected in bond and equity markets".
And, on the domestic side, the Bank notes that:
On consumption and residential investment, both "have been weaker than expected as housing markets adjust to municipal and provincial measures, changes to mortgage guidelines, and higher interest rates. Household spending will be dampened further by slow growth in oil-producing provinces. The Bank will continue to monitor these adjustments".
On the outlook for inflation, "the CPI inflation is projected to edge further down and be below 2 per cent through much of 2019, owing mainly to lower gasoline prices".
So, we have many ingredients that, in total, add up to a much weaker 2019 and 2020, including: slow down in trade, less favorable terms of trade, a serious slump in oil prices, weak domestic consumption and housing investment and inflation running below target.