Preparing For The Next Short-Term Rally Higher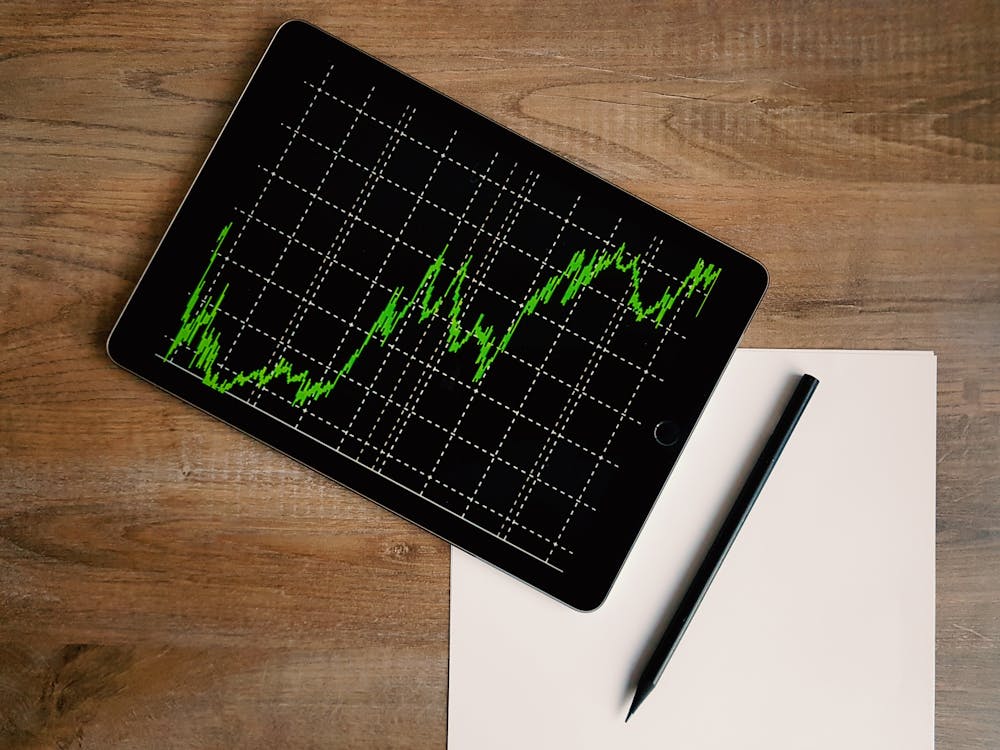 Image Source: Pexels
The short-term downtrend appears set to continue. The market is taking the time it needs to consolidate near its short-term trend lows in order to prepare a base from which it can begin its next short-term rally higher.
The NYSE common-stock-only Summation Index is pointing decisively lower, and it is confirmed by the momentum indicator of the SPX advance/decline line. These two indicators will give us a solid buy signal when the market is starting to move higher.
What to do while we wait for the market to rally again? We should stay engaged by watching the best of the indicators and by scrolling through charts of the best-performing stocks and ETFs.
Here are two of the very best ETFs that are showing very little impact of the market's current weakness. The stocks in these ETFs continue to do very well, and this is where my accounts are focused at the moment.
Here are two more ETFs that are looking really good to me, and both of these have just recently emerged out of terrific long-term bases and into new highs.
These two ETFs are just starting to challenge their prior highs, and they look ready to break into new highs. Additionally, the bases that they have formed look very promising. I'm not a fan of energy stocks, but maybe I need to be more open-minded based on these charts.
What about the oversold opportunities? I usually buy stocks and ETFs pushing into new highs, but there are also some deeply oversold opportunities. These charts show two ETFs that are very tempting to me. Is there any doubt in your mind that at some point the stocks in these ETFs will be leaders again?

Outlook Summary
The short-term trend is down for stock prices as of Aug. 2.
The ECRI Weekly Leading Index points to economic recovery as of July 2023.
The medium-term trend is uncertain for Treasury bond prices as of Feb. 2023.
---
More By This Author:
Stock Price Trends Are Out Of Sync
The Second Week Of Market Uncertainty
Uncertain On How To Define The Short-Term Market Trend
Best Minds, Inc is a registered investment advisor that looks to the best minds in the world of finance and economics to seek a direction for our clients. To be a true advocate to our clients, we ...
more