Why The Dividend Dogs Are The Right Strategy For This Market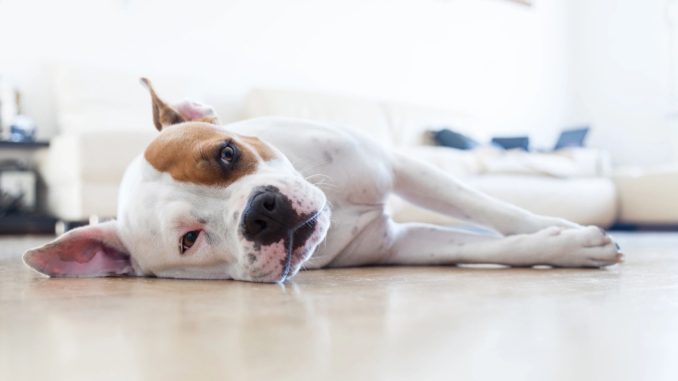 For dividend growth investors, the current market environment is challenging to say the least. If you're leaning on your portfolio for income, the 1.9% dividend yield offered by the S&P 500 just isn't going to cut it. Targeting the dividend aristocrats is a popular strategy but even the SPDR S&P Dividend ETF (SDY), which targets the highest yielding stocks of that group, only yields about 2.5%. You need a different strategy to get a higher yield without getting too risky.
That's why I like the dividend dogs strategy. It's a straightforward strategy that simply targets the highest yielding stocks within a given index. The thought process is that some stocks have high yields because they are currently out of favor. If they become popular again, you have a portfolio that will likely outperform the broader market. If they don't, you still own a group of stocks that produces an above average dividend.
The ETF play on this strategy is the ALPS Sector Dividend Dogs ETF (SDOG). The fund uses the S&P 500 as its starting universe and plucks the five highest yielding stocks from each of the 10 primary market sectors and equal weights them. According to its fact sheet, the fund "isolates the S&P 500 constituents with the highest dividend yield in their respective sectors providing the potential for price appreciation as market forces bring their yield into line with the overall market."
Given that Amazon (AMZN), Apple (AAPL), Facebook (FB), Tesla (TSLA) and Netflix (NFLX) are all up more than 28% so far in 2017, nobody really wants to hear about companies like Staples (SPLS), Xerox (XRX) and General Motors (GM). But there are some compelling reasons why the dividend dogs make more sense now than they have in some time.
The contrarian view
Over the past 10 years, growth stocks have nearly doubled the performance of value stocks (141% to 72% as measured by the S&P 500 Growth (SPYG) and the S&P 500 Value (SPYV) ETFs). In fact, growth has outperformed over the past 1-, 3-, 5- and 10-year periods. If you're a believer that the market moves in cycles, value is due for its turn in the lead.