Tiny Housing Bubbles
Recently I searched the Thoughts from the Frontline archives to see how often I used the word "bubble." It was more than I thought, and I wasn't quoting Don Ho. The bubbles I talked about were anything but tiny. Most of them subsequently popped, too.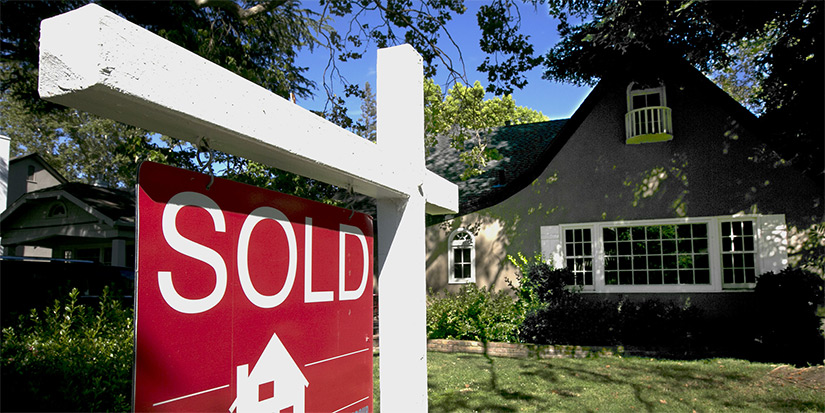 For most people, buying a home is the biggest single purchase they ever make. It continues to represent the largest part of their net worth. It is also the most leverage most people ever take on. The risk of loss is very high if you have little equity in the home and need to sell it.
Housing has other effects on the economy, too. Booming home values contribute to a "wealth effect" that increases consumer confidence, making people spend more freely. Some homeowners tap their equity to finance other purchases. Some of it finds its way into the stock market. The industries that feed on all this—construction, building materials, mortgages, title companies, real estate agents, etc.—are huge employers.
All of which says the housing sector is far more important than many realize. They notice only when it falls apart. Today home prices are being compared to the pre-2008 period, which was clearly a bubble that ended painfully for many. Are we setting up for the same again?
I don't think so. Yes, the housing market is a bit overheated, but for reasons that make far more sense than the rationalizations of stock market bulls. Some buyers are certainly overpaying and may regret it. Nonetheless, I don't foresee another 2008-style housing crash in the near future, nor anything like the subprime crisis. There are altogether different fundamentals working here.
Let's start with the obvious: The single-family home market is crazy hot right now. Many Americans want to relocate, for various reasons, and they outnumber the quantity of homes for sale. No surprise, the market responds with higher prices—sometimes far higher than seems justifiable.
On the other hand, basic economics says the "fair" price is the intersection of the amount the marginal buyer is willing to pay, and the amount the seller is willing to accept. Whatever the rest of us think isn't part of that equation. It is somewhat murkier in housing because every product is one of a kind, based on its location, size, condition, and so on. Houses aren't like shares of a company's stock, all of which have identical characteristics and thus identical value.
But in the current atmosphere, some houses are selling in a kind of frenzy that resembles a crazy day in the stock market. Here's one example, via Business Insider.
A California home received 122 offers in a single weekend amid a skyrocketing US real estate market.
The 1,400-square-foot home—located in Citrus Heights, California, a suburb of Sacramento—was listed at $399,900. It spans 1,400 square feet and has three bedrooms, two bathrooms, and a swimming pool, according to a report from KTXL, the local Fox affiliate.
The house received 122 offers in two days, including one above $500,000, and has since been sold for an undisclosed amount—KTXL reports the selling price was "in the mid-$400,000 range."
If you've ever sold your home and waited weeks (I've had to wait months before) to get even one offer, the thought of 122 offers in two days is hard to process. I would probably be kicking myself for not asking even more. But this is happening all over the US.
Disclaimer:The Mauldin Economics website, Yield Shark, Thoughts from the Frontline, Patrick Cox's Tech Digest, Outside the Box, Over My Shoulder, World Money Analyst, Street Freak, Just One ...
more