Protecting Your Portfolio During A Market Downturn
A discussion on the strategies to help protect your portfolio during stock market volatility. What is the difference between optimism and complacency concerning your portfolio and the stock market?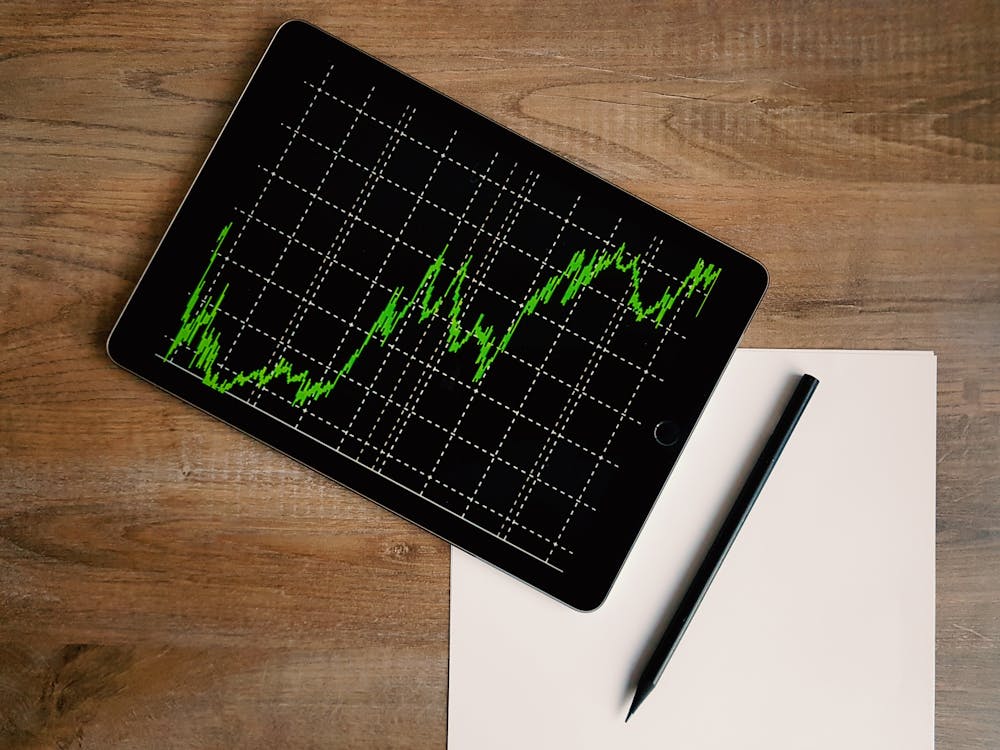 Image Source: Pexels
Video Length: 00:06:58
Wiser Wealth Management, Inc. is a registered investment adviser. Information presented is for educational purposes only and does not intend to make an offer or solicitation for the sale or ...
more