Finally Some Real Data…For November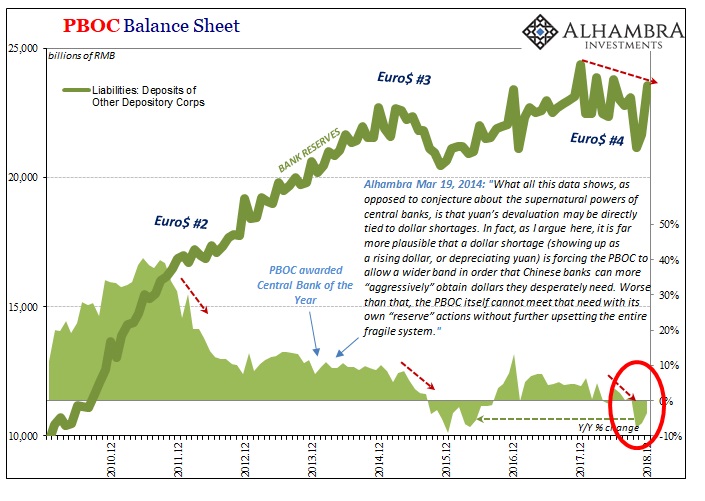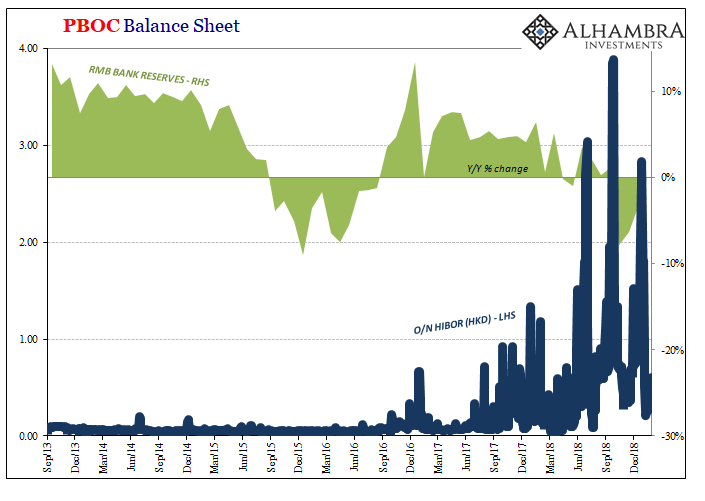 The November figures demonstrate the rising tide, the escalating negativity that was built up before December's market shock.
Unlike the payroll reports, the TIC data even though it's two months behind them gives us a much better, far more accurate sense of things. Like the payroll reports, there isn't anything here that is unexpected. It's just a very different story than the one blanketing mainstream commentary.
Fed pause because an extremely robust economy can't stand fed funds @ 240 bps? Yeah, no way. Global downturn forming two Decembers ago as the offshore monetary noose tightened? That's more like it.
The problem, due to Economics, is that no one knows how to read these numbers. That's not surprising; the discipline refuses to recognize offshore money so it stands to reason Economists, therefore, those in the media would have so much trouble interpreting what goes into, and comes out of, offshore monetary places. It's just one of life's little quirks how the Treasury Department puts this report together in spite of that.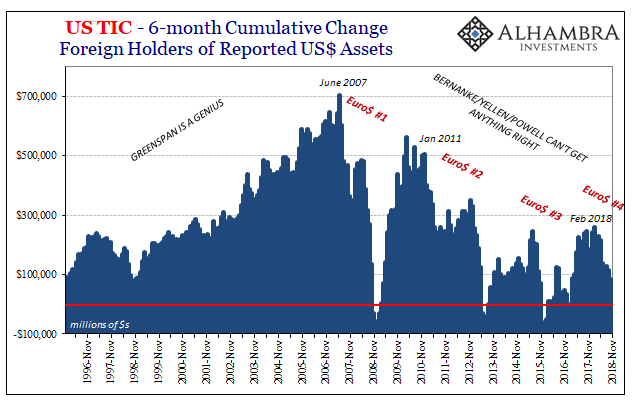 Disclosure: This material has been distributed for informational purposes only. It is the opinion of the author and should not be considered as investment advice or a recommendation of any ...
more