Equities For Income
Barron's recently published a cover story titled "Yes, You Can Retire on Dividends. 10 Stocks to Build an Income Stream for the Long Haul."
We know the theory of living off dividends in retirement makes some total-return-focused investors uneasy. But as we wrote in a recent post, and as can be inferred from this Barron's cover story, it is impossible to deny that dividends—and dividend growth—matter to a large and growing group of retired investors.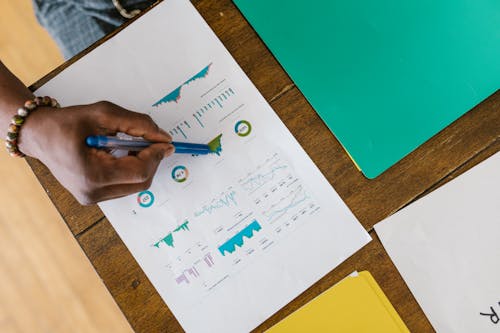 Building a Diversified Portfolio
What may be most surprising to investors less familiar with dividend-focused portfolios is that you can achieve good sector diversification—particularly in large caps—when targeting cash dividends.
In the below table, we can see that the Dividend Stream® of the S&P 500 over the past nine years has been relatively stable from a sector distribution perspective.
A few notable trends:
Consumer Staples dropped from the top dividend sector to only the fourth largest
Financials improved from the fifth to the second largest
Information Technology emerged as the largest dividend sector
Two of the high-yield sectors that are often considered "bond proxies"—Real Estate and Utilities—are only the tenth and eighth largest.
While there is greater risk assumed from a company's dividend compared to interest income, 2020 offered a remarkable example of the resilience of cash dividends from large-cap U.S. companies.
For all the economic uncertainty, S&P 500 dividends still grew by just under 2%. Over the eight years between 2012 and 2020, S&P 500 dividends grew a healthy 7% annualized.
Sector Dividend Stream
Growing Income Stream
Inflation uncertainty has been lurking for several months. The economy is reopening at the same time as stimulus checks have been sent out, plus talk of trillions in infrastructure spending. All these factors point toward an economy heating up.
Disclaimer: Important Risks Related to this Article
There are risks associated with investing, including possible loss of principal. Funds focusing their investments on certain sectors ...
more