Almost There
Futures are higher but not rising as fast as the number of daily Omicron cases in the United States which has now reached the parabolic stage. Given the light volumes, it's hard to read too much into this morning's market moves, so we won't try to force any narrative to what's behind the strength. Initial jobless claims came in both below 200K and consensus expectations while continuing claims also experienced a large drop falling to 1.716 mln which is consistent with levels prior to Covid. The last economic release of the year will be the Chicago PMI at 9:45.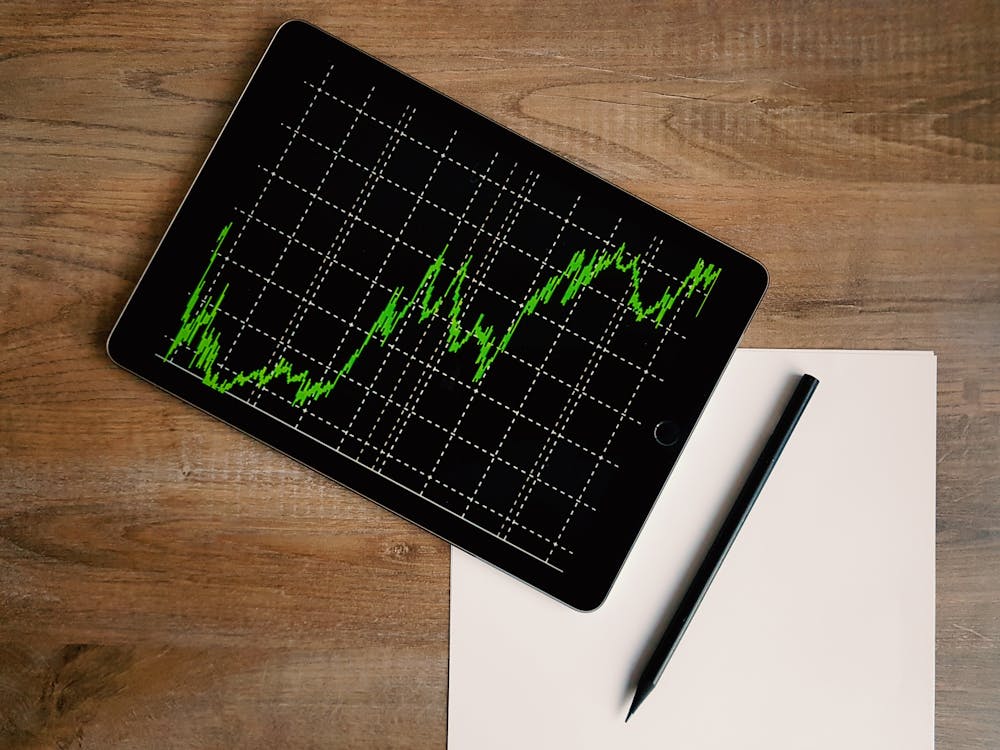 Image Source: Pexels
When it comes to small-cap stocks, not all indices tracking the sector are created equal. The chart below compares the performance of the ETFs that track the Russell 2000 (IWM) and the S&P Small Cap 600 (IJR). Early on in 2021, both indices tracked each other very closely, but late in the first quarter, the two ETFs started to diverge and have continued to do so throughout the year. Through yesterday's close, IJR was up 25.3% YTD while IWM was up just 13.9%. One lesson from 2021, therefore, is that sometimes even picking the right asset class isn't enough. You also have to pick the right vehicle to put that investment thesis into place.
Disclaimer: For more global markets and macroeconomic coverage, make sure to check out Bespoke's Morning Lineup and nightly Closer notes, as well as our ...
more