Car Wars: How Nokia Could Find Itself At Center Of EU Investigation Over Technology Patents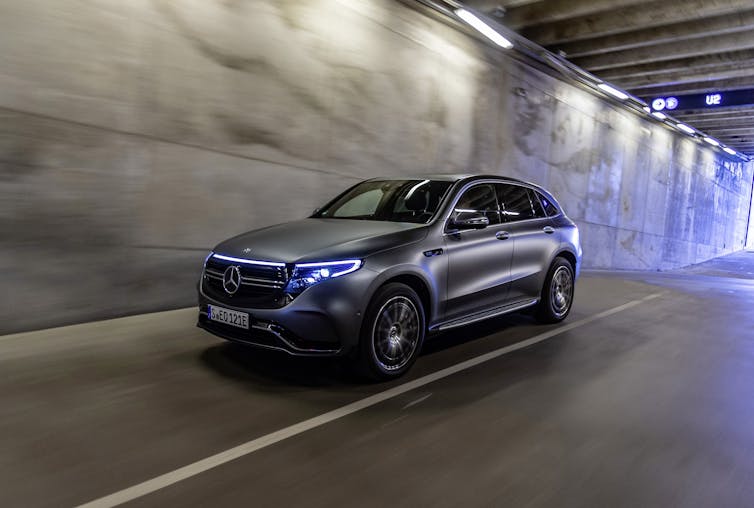 Mercedes' new electric SUV is made by Daimler which has complained to the European Commission about Nokia. Daimler AG
Thanks to cutting-edge digital technology, cars are increasingly like "smartphones on wheels", so manufacturers need to have access to the latest patented 4G and 5G technologies essential to navigation and communications. But often the companies that hold the patents are reluctant to license them because manufacturers will not accept the high fees involved, which leads to patent disputes and licensing rows.
Such rows are now commonplace, but in the past, large car manufacturers often shied away from expensive litigation or formal complaints when issues of patent infringement arose, opting instead to settle out of court. But times have changed.
Car makers and their suppliers are becoming more conscious of the role of competition authorities and the legal options available if patent owners abuse their monopolistic rights. In the EU there is a robust body of competition law designed to fight cartels and monopolistic behaviours.
Nokia vs. everyone
One such battle involves Nokia (NOK), a Finnish telecoms company, over licences for patented technologies that are essential to standards for navigation, vehicle communications and self-driving cars.
Specifically, a group of 27 companies, including Daimler (DMLRY), Ford (F), BMW (BMWYY), Dell (DELL), Cisco (CSCO), Continental (CTTAY), Lenovo (LNVGY) and Sky, has complained to the European Commission about alleged abuses of the patent system that jeopardise the development of self-driving vehicles and connected devices.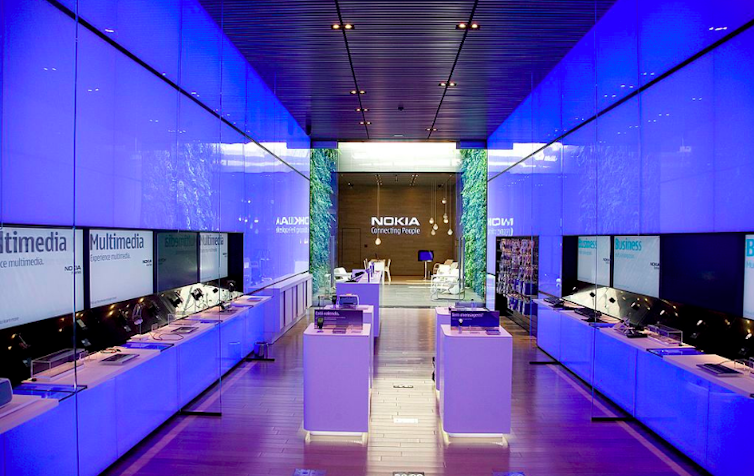 Best known for its early mobile phones, Nokia is one of the world's leading telecoms companies. Eightinc, CC BY
Although the complaint did not mention Nokia by name, it clearly pointed the finger at the Finnish multinational and its refusal to license its standard essential patents to car companies and component suppliers on acceptable terms.
This article is republished from The Conversation under a Creative Commons license.