What Was Up When GameStop Tanked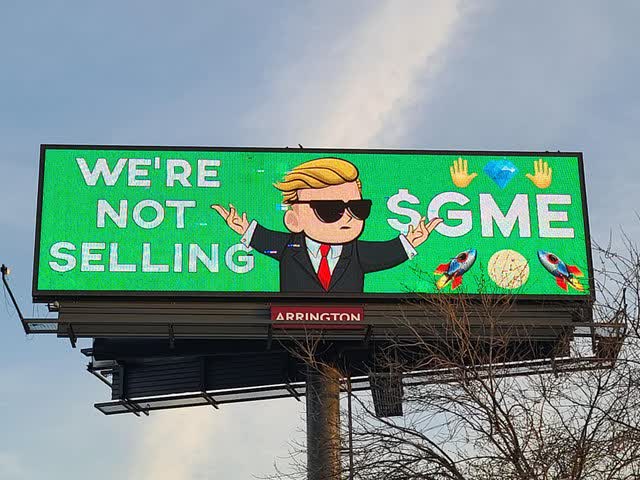 Contra this GameStop billboard from North Dallas, lots of shareholders were selling on Tuesday, as the stock dropped 60% (Image via r/WallStreetBets).
SLV And GameStop Had Something In Common
In our last post (Silver Isn't The Next GameStop), we wrote that, unlike GameStop, the WallStreetBets crowd wasn't buying silver or silver ETFs such as SLV. In response, on Slope of Hope, our friend Tim Knight quipped,
It is, inasmuch as they are both down double-digit percentages today!
By the end of the day, SLV had trimmed its losses to single digits, down 8.3%, while GameStop had dropped a whopping 60%. One former GameStop enthusiast, the zoomer video streamer Nick Fuentes, recanted, saying it was silly to expect that buying stocks could have a populist impact.
Let's look at a few names that were up on Tuesday, and which might have more room to run.
Bionano Genomics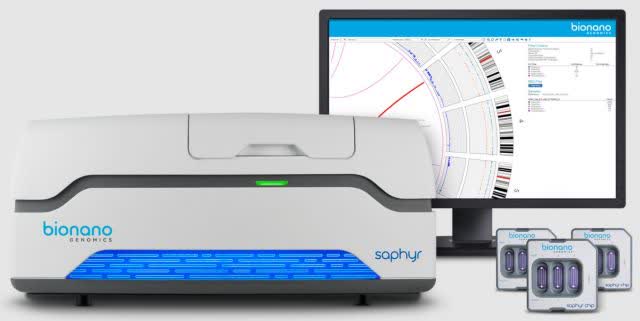 Bionano's Saphyr optimal genome mapping system.
Bionano Genomics (BNGO) was up 11.71% on Tuesday. We mentioned this one in a post last week (GameStopped). Since then, it's down 1.54%. It's up 45.34% since we presented it to Portfolio Armor subscribers on January 21st.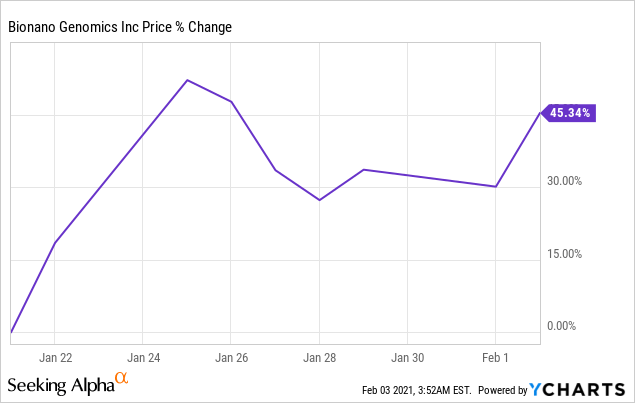 On January 21st, BNGO was our #1 name overall, based on our analysis of its past returns and options market sentiment on it. As of Tuesday, it was #56 on our ranking.
Plug Power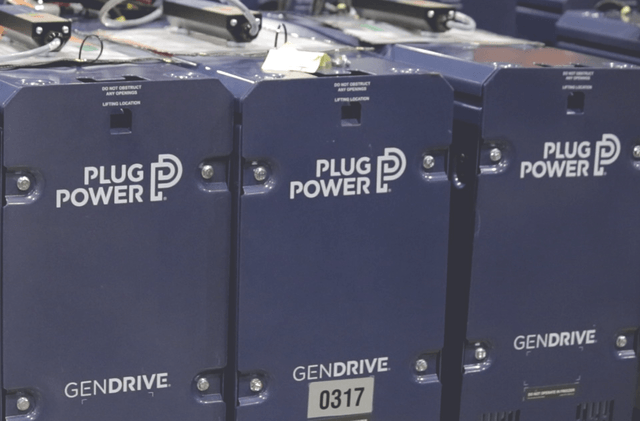 Plug Power's GenDrive Fuel Cells. Image via the company's website.
Plug Power (PLUG) was up fractionally on Tuesday. Since we wrote about it last month (Plug Power Explodes Higher), it's up about 19.5%. Since we first presented it to our subscribers last November 12th, it's up 174%.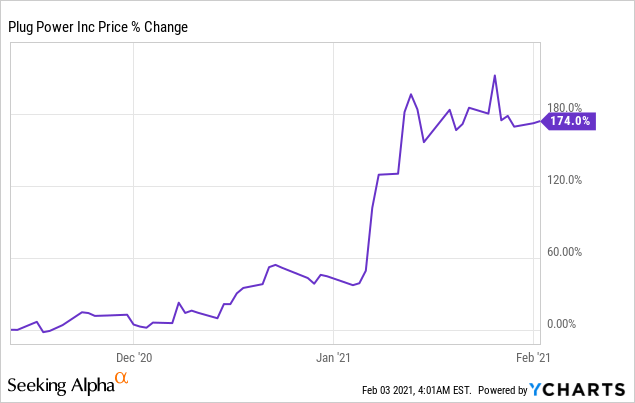 PLUG was #7 in our daily ranking as of Tuesday.
Nano Dimension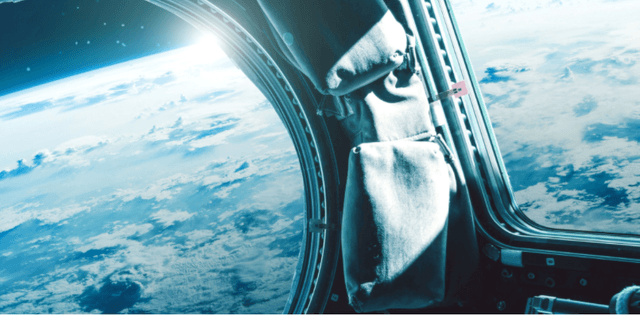 Image via Nano Dimensions, Ltd.
Since we wrote about Nano Dimension (NNDM) on December 24th of last year (Big Gains From Small Names), Nano Dimension is up 66.5%. It's up 114% since we first presented it to subscribers on December 17th.