What Is Market Cap? Everything You Need To Know
Market capitalization, otherwise known as market cap, is a relatively simple investing metric used to evaluate publicly traded stocks. Alone, it can help investors gain a better perspective on a particular business. As a complement to a more comprehensive research strategy, however, the market cap can help investors elevate their portfolios to an entirely new level, which begs the question: What is market cap? Outside of a simple valuation tool, how can the market cap of a stock help investors better understand the equities they are investing in? To answer all of the questions you may have, let's first define a market cap.
What Is Market Cap?
Market cap is an investment term used to describe the market value of a publicly-traded stock's outstanding shares. In other words, the market cap is essentially how much it would cost to purchase every share of a company at its current price. The market cap is a very rough estimate of how much a company is worth, which begs the question: What does the market cap tell investors?
Quite literally, the market cap reveals a company's value. However, the metric serves multiple purposes. Identifying the market value of a publicly traded stock's outstanding shares gives investors insight into how big the company is, its growth prospects, how much capital it may have to deploy, and how risky an investment it represents.
To be clear, a company's market cap is a flawed indicator; it's not meant to be used by itself. Looking solely at the market cap will give investors an idea of how much a company is worth, but it fails to account for debt and locked-in shares held by executives. Therefore, it is better to view a company's market cap as a complement to other metrics. Only once all the metrics are accounted for will the market cap begin to tell a better story.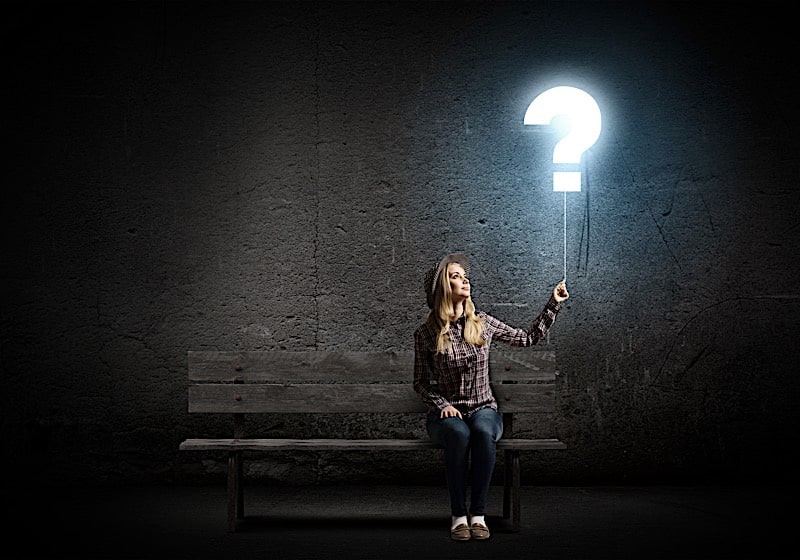 How To Calculate Market Cap
To calculate a company's market cap, investors need access to two variables: the number of outstanding shares and how much they are currently trading for. With these two variables in hand, all that's required of investors is multiplying the price per share by the number of outstanding shares. As an equation, calculating a company's market cap will look something like this:
Market Cap = Price Per Share X Shares Outstanding
It's not enough to know the answer to the question "what is market cap." Instead, investors need to simultaneously calculate the company's market cap and translate what it means for future prospects.
Market Cap Vs. Enterprise Value
A stock's market cap reflects the value of a company's equity and nothing more. In its simplest form, a market cap is essentially the total value of every share issued by a respective company. By accounting for each share (and its value), investors can simultaneously compare the size of companies, mitigate risk, and estimate potential returns. However, it is important to note that the market cap does not account for anything else other than the value of a company's equity. On the other hand, enterprise value accounts for the value of a company's equity and its debt. As a result, the enterprise value is slightly more telling of a company's true financial standing.
Types Of Capitalization
The market cap metric is used to place a more tangible value on individual stocks. However, as you are most likely already aware, companies range in value, from tens of millions of dollars to trillions. Thus, the spectrum of stock valuations is vast, with many investors asking a simple question: What is a good market cap? The answer is simple: there is no answer. While large market caps typically represent stability and proof of concept, smaller market caps have room to run. Therefore, a good market cap is simply determined by what you are looking for out of your investments.