Walgreens (WBA) Divests Alliance Healthcare Business For $6.5B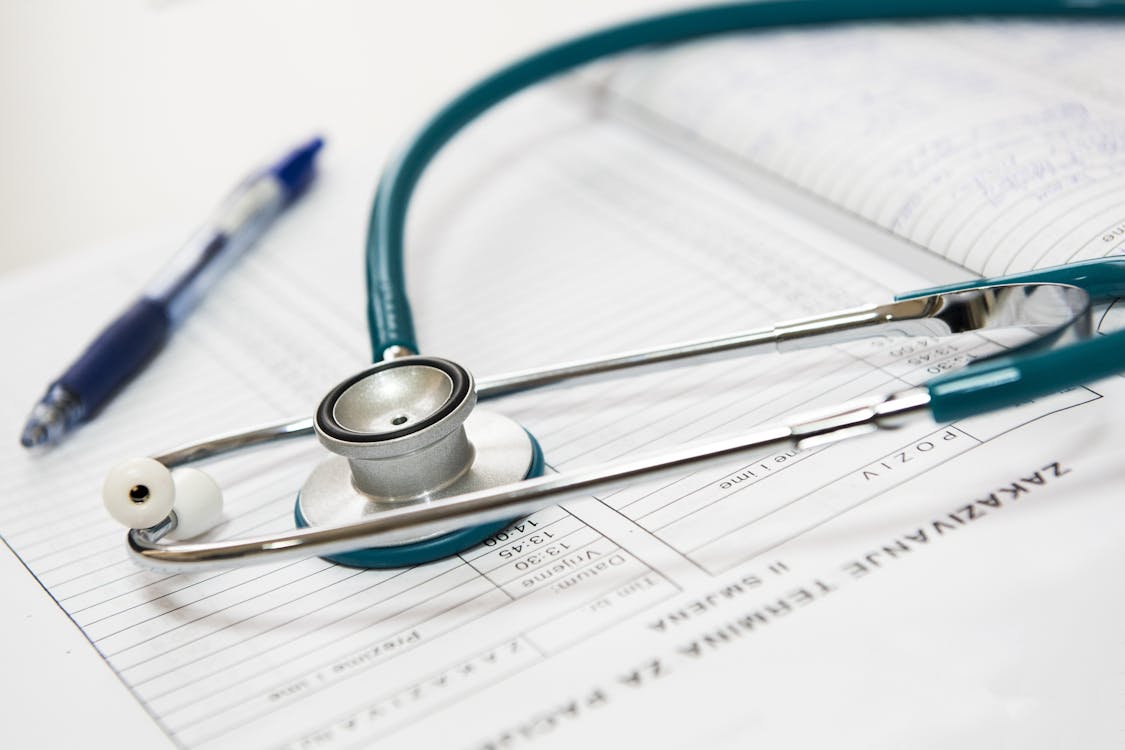 Walgreens Boots Alliance, Inc. WBA recently announced the completion of the previously-announced divesture of Alliance Healthcare businesses. In January 2021, Walgreens signed a strategic agreement to sell the majority of its Alliance Healthcare businesses to AmerisourceBergen Corporation ABC for the total value of $6.5 billion.
Further, Walgreens and AmerisourceBergen will implement the expansion and extension of commercial agreements that are expected to bring incremental growth and synergies.
The divestiture will enable Walgreens to increase its focus on further acceleration of its core retail pharmacy businesses and reduce debt balance.
Financial Details
AmerisourceBergen acquired Alliance Healthcare for a total amount of nearly $6.5 billion, which includes of $6.275 billion in cash (subject to a customary net cash and working capital adjustment) and 2 million shares of AmerisourceBergen common stock.
Per the previous transaction details announced on Jan 6, the businesses sold will be classified as "businesses held for sale" effective from Walgreens's second-quarter fiscal 2021. Further, the transaction is expected to be slightly dilutive in the current financial year for Walgreens but will be accretive in the long term.
Significance of the Divestment
Walgreens will primarily utilize the cash proceeds to pay down debt. We note that the company's high level of debt on the balance sheet is concerning. At the end of the last-reported second quarter of fiscal 2021, the company had total debt of $16.16 billion on its balance sheet.

Per Walgreens' management, this divestment will accelerate growth of its core retail pharmacy and healthcare businesses. The closure of this transaction signifies a major step forward in the company's transformation and will stimulate investments to grow Walgreens' core retail pharmacy and healthcare businesses. The divestiture will enable Walgreens to accelerate its progress on its clear set of strategic priorities.
Disclosure:Zacks.com contains statements and statistics that have been obtained from sources believed to be reliable but are not guaranteed as to accuracy or completeness. References to any specific ...
more