Travelers Cos. Inc. (NYSE: TRV) stock is in rally mode following its just-reported earnings. What is interesting is that this rally comes despite our expectation of a massive hit from catastrophe losses stemming from the brutal California wildfires that raged on essentially the entire quarter. Natural disasters happen. Sometimes insurance companies are going to take some hits. This is the nature of the business, but Travelers is simply among the best in the sector and we continue to recommend a buy. This has long been a stock that we have held and is a nice dividend machine.
In this column, we discuss performance metrics that you need to be aware of, which we believe justify why we have recommended it several times and continue to do so. Further, we will offer our 2018 projections for the name and our present take on the stock.
Performance data is key
To justify our continued positive outlook, we need evidence in the form of performance data. This is key. Yes, there were impacts from the wildfires this quarter as well as isolated weather events, but let us discuss the performance. The quarter wasn't overly spectacular, but it was still solid even with the catastrophe losses. Nothing in the report is cause for concern, and the insurer continues to be incredibly profitable. We will look to net income, core income, the customer base and the underlying combined ratios. The latter two measures specifically help us gauge the health of an insurer. The name continues to be one we recommend for the long-term as the fundamentals remain intact.
Net and core income
Travelers reported net income of $551 million, or $1.98 per share in Q4. This is actually down from last year's $943 million or $3.28 per share: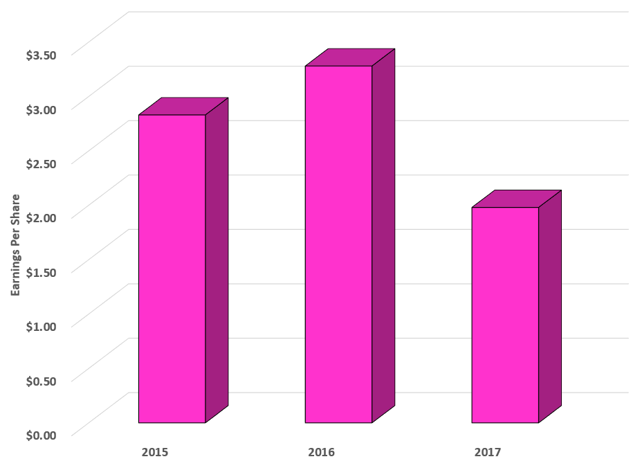 Source: SEC filings
In addition, core income took a lump. Core income, which is really an operating income metric, came in at $633 million, or $2.28 per share, also down from the $919 million or $3.20 last year: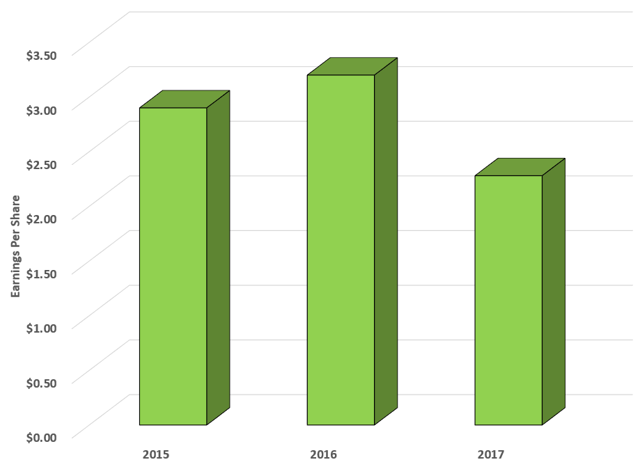 Source: SEC Filings
If you like the material and want to see more, scroll to the top of the article and hit "follow."