Top Stock Picks: 2014 In Review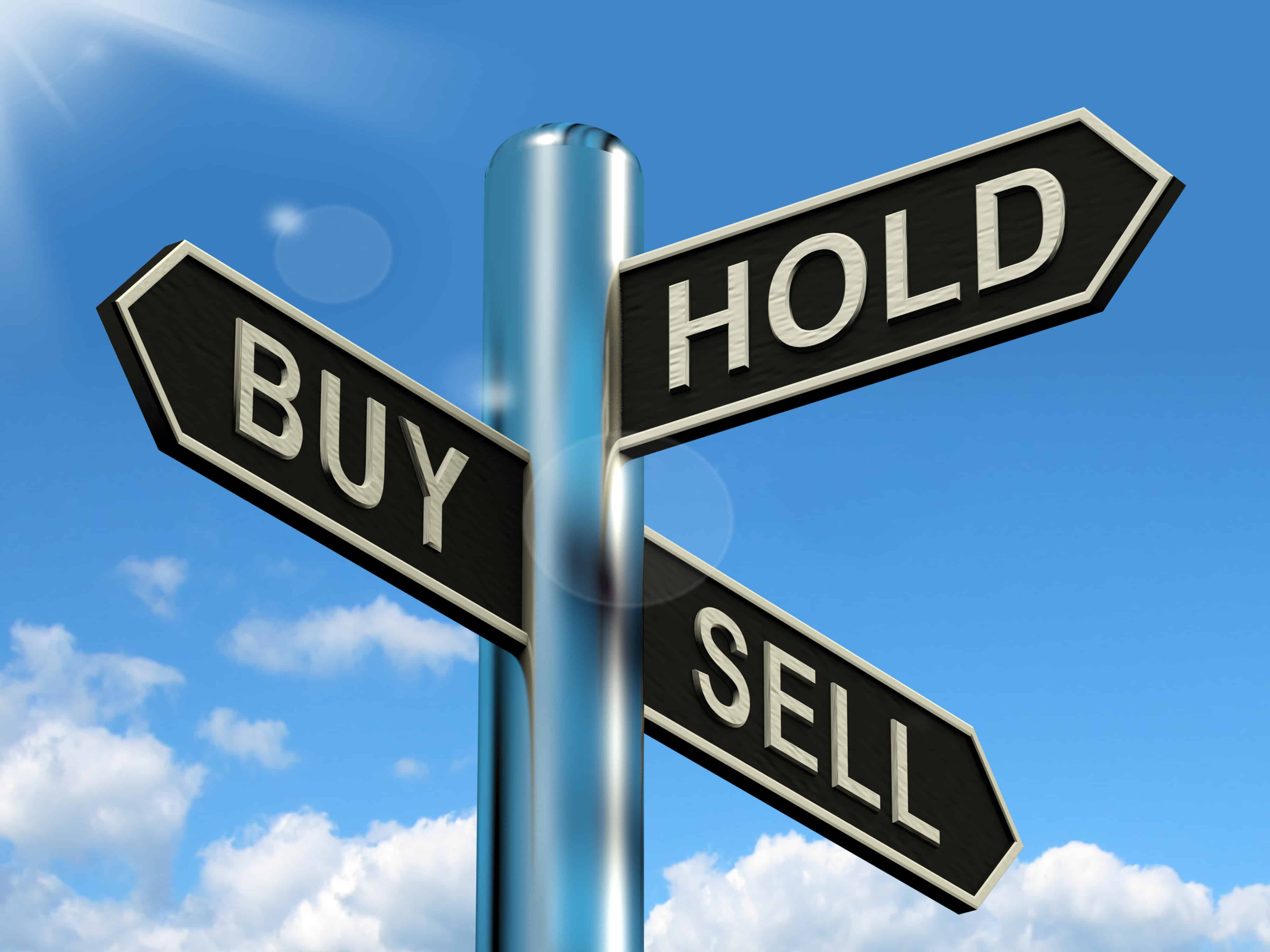 If you're investing in stocks, identifying those that are set to take off is key to outperforming the stock market. Unfortunately, identifying stocks that are about to take off is extremely difficult.
With corporate filings that run in the hundreds of pages, there's a lot that investors don't know. In the market, what you don't know today can hurt you tomorrow.
New Constructs helps you identify items you otherwise wouldn't have known about. We perform unrivaled diligence on over 3,000 companies, and we make it accessible and cost-effective.
10-Ks contain the most important financial information that companies provide all year. Unlike press releases and 10-Qs, only the 10-Ks contain a complete set of the financial footnotes. And only in these footnotes can you find the full set of data required to assess the true profitability and valuation of stocks.
What do we mean by diligence?
All too often we find significant data hidden in the footnotes that changes the valuation model for a company. Our more complete models help you identify stock picks that are significantly undervalued. See how our diligence also paid in 2013 and 2012.
For instance: On January 15 we encouraged investors to buy Amgen (AMGN). Amgen had grown after-tax profit (NOPAT) by 14% compounded annually over the past decade and had generated free cash flow of at least $3 billion for the last five years. Despite its strong fundamentals, AMGN traded at a discount to current cash flows. The stock is up 40% since our recommendation while the S&P 500 is up only 11%.
Here are a few other examples of stock picks that generated alpha for investors:
These are just a few examples of the many examples in which we made clients money in 2014. Our proprietary technology and patented systems allow us to find undervalued companies that have the potential to generate alpha for you.
Disclosure: New Constructs staff receive no compensation to write about any specific stock, sector, or theme.