These Two "Short Squeeze" Stocks Are Ready To Rocket
Late last winter, stocks like GameStop Corp. (NYSE: GME) and AMC Entertainment Holdings Inc. (NYSE: AMC) helped take the insanely powerful "short squeeze" out of professional trading pits and into the hands of regular retail investors and day traders.
People who in some cases were just learning trading strategies bled multibillion-dollar hedge funds dry – spectacularly.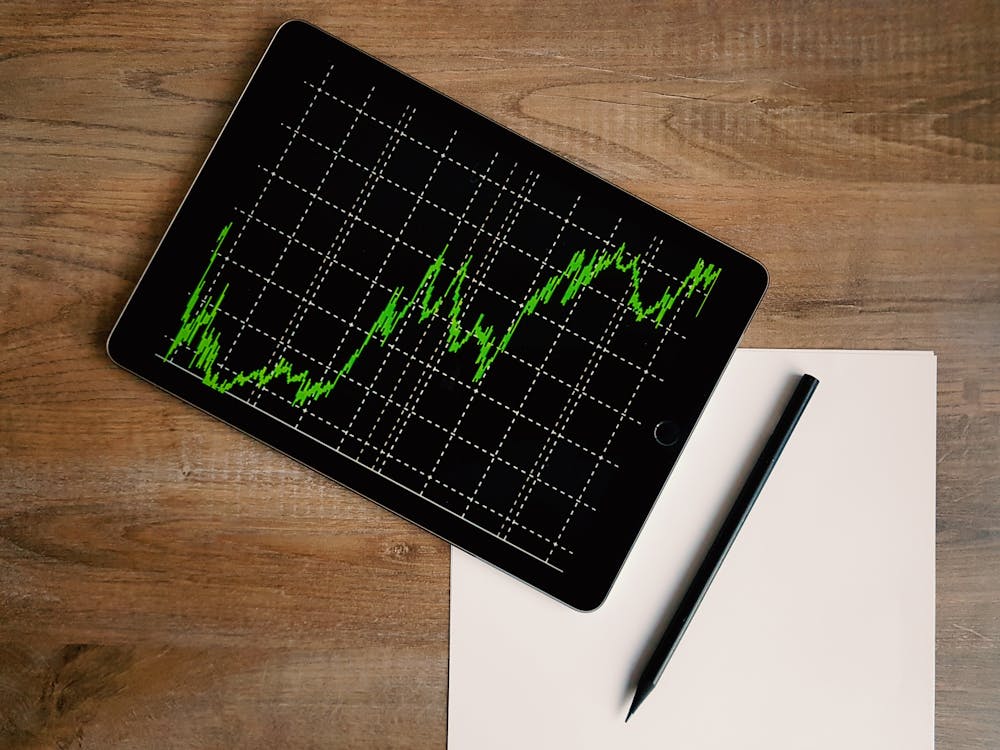 Image Source: Pexels
Tens of billions were made on the GameStop squeeze alone; there were 800%-plus peak profits on AMC, Bed Bath and Beyond Inc. (Nasdaq: BBBY), and other "meme stocks."
So these short "super squeezes" are not just one-offs; this kind of heavy action is still going on – often in the same stocks that made headlines earlier this year.
I'm looking at two companies right now that short-sellers seem extremely focused on, but the crowd hasn't figured that out yet.
Conditions are looking good for the market's hottest trade on these two companies…
Regular Investors Are Still Winning Against Hedge Funds
Now, I've been really impressed with what I've seen from GameStop management since this spring; I think they have a world-beating team in place that should have no trouble executing on the current plan to make GameStop a major force in the $100 billion-plus global gaming market. I filled people in on the details of the turnaround back in April, and the stock has come up 42% and change since then.
So the fact that there's another short squeeze unfolding on GameStop and AMC right now is really just the cherry on top. Short-sellers began piling on in mid-May, and they've been losing big time. On just one day last week, GME shorts were down more than $754 million; they're still getting crushed.
GME shares are blasting higher, and AMC stock is, too, under a similar "super squeeze."
Disclaimer: Any performance results described herein are not based on actual trading of securities but are instead based on a hypothetical trading account which entered and exited the suggested ...
more