The Banking Crisis – Risk Or Opportunity?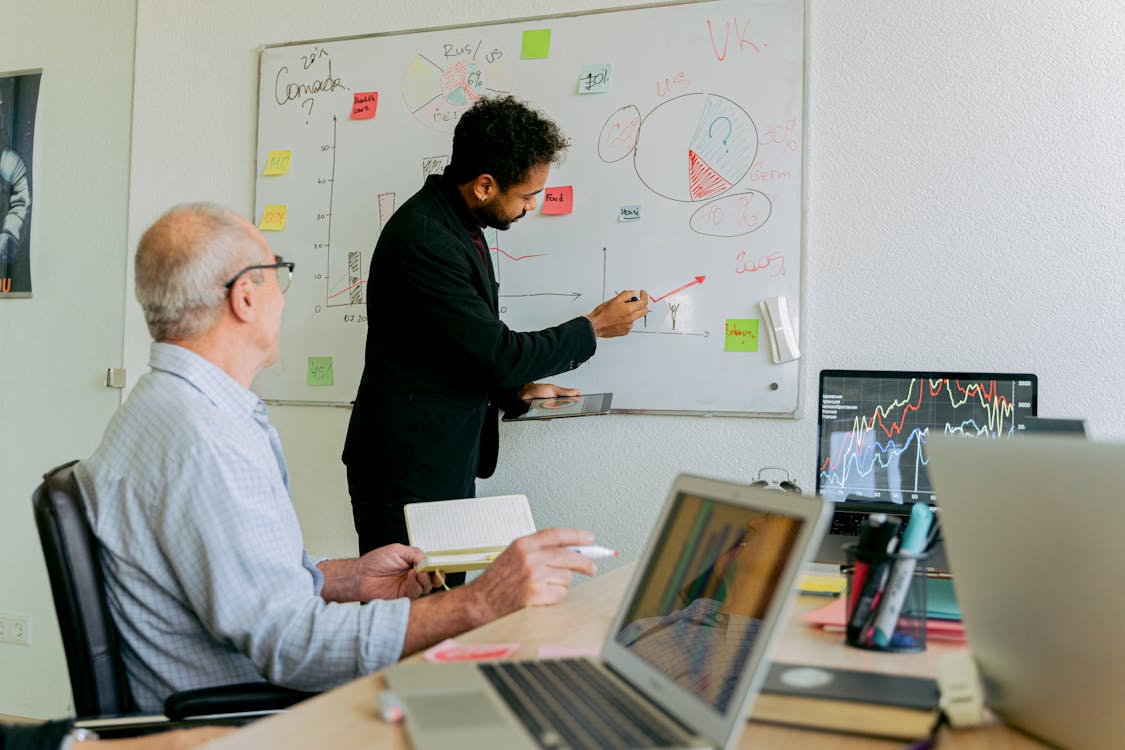 Image Source: Pexels

Banking Stocks
The banking crisis is real, but we doubt that it is terminal. In other words, this is a risk that investors in bank stocks have always faced. The financial statements of banks are different of other corporations, and the business of banks is different as well. Different does not simultaneously mean bad, on the other hand, it is not necessarily good either. The truth of the matter is, we need banks, and we need them to function effectively in our economy and society.
Moreover, it is important to understand that banks can only function effectively when depositors, investors, and the general population have faith in them. Banks essentially borrow money (taking deposits), and then lend that money out. As a result, banks do not have all the deposits that customers have made on hand at any point in time. Instead, they must maintain reserves that can be utilized to provide liquidity to customers for making ordinary everyday withdrawals.
This makes them vulnerable in the normally unlikely event that customers lose faith and all decide to withdraw their money at the same time. This is called a run on the banks, it is precisely what happened to the Silicon Valley Bank. Additionally, it is arguable that Silicon Valley Bank did not properly manage its investments which exasperated the situation.
(Click on image to enlarge)
SIVB Banking Stocks
In this video, we will provide a quick glance at most of the investment-grade regional banks in the US. Our objective is to illustrate that most of the regional banks are still viable and healthy. More importantly, we will point out the difference between large, diversified Banks and regional banks. And as a special bonus, Prof. Nathan Mauck will contribute a short video elaborating on the banking crisis of 2023.
Nathan Mauck is an Associate Professor of Finance at the Henry W. Bloch School of Management at the University of Missouri-Kansas City. Mauck received his Ph.D. in Finance from Florida State University and his undergraduate degree in Finance from Kansas State University. Mauck teaches at the undergraduate, graduate, and executive levels. He has won numerous teaching awards including the 2014 Bloch Favorite Faculty Award, the 2015 UMKC Chancellor's Early Career Award for Excellence in Teaching, the 2015 and 2017 Bloch School's Elmer F. Pierson Good Teaching Award, the 2017 Robert L. Virgil, Jr. Ph.D. Excellence in Teaching Award, and the 2018 and 2019 Bloch Graduate Faculty Impact Award. Nathan has specialized in his research and teaching in the areas of corporate finance, international finance, financial modeling, firm valuation, mergers and acquisitions, and venture financing. He has over 20 peer-reviewed academic publications and his work has been featured in popular press publications such as The Wall Street Journal.
Nathan Mauck's expertise in the banking sector has been extensively covered by the Kansas City press.
Video Length: 00:14:41
---
More By This Author:
Johnson & Johnson AAA Rated 3% Dividend Yield Good Value: Buy, Sell Or Hold?
Medical Properties Trust: 9% Current And Growing Dividend Yield
FedEx: A Case Study In Contrarian Investing
Disclosure: Long TFC JPM.
Disclaimer: The opinions in this article are for informational and educational purposes only and should not be construed as a recommendation to buy or sell the stocks ...
more