Stock Market Explained For Beginners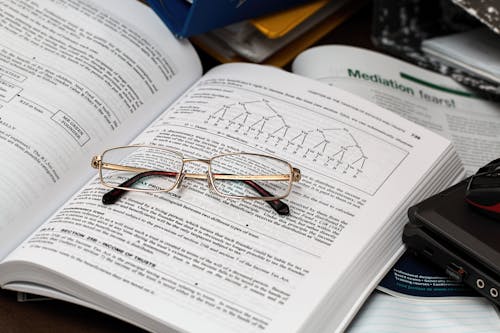 Image Source: Pexels
This video provides a concise beginner's guide to the stock market. When I checked out some other videos on the stock market, while some of them said they were for beginners, they were an hour, hour and a half long. And they very quickly got into some fairly advanced concepts, different SEC filings, 10-K, 10-Q, 8-K, S-3 forms, P/E ratios, acronyms, things like that.
I feel like that's not really beginner material. That stuff is important, and if you're really inspired, and excited after watching this concise beginner's guide, by all means, dig into that more advanced stuff. But let's keep this high-level.
00:17:38
Disclaimer: Remember, day trading is risky and most traders lose money. You should never trade with money you can't afford to lose. Prove profitability in a simulator before trading with ...
more