Stock Analysis: PetMed Express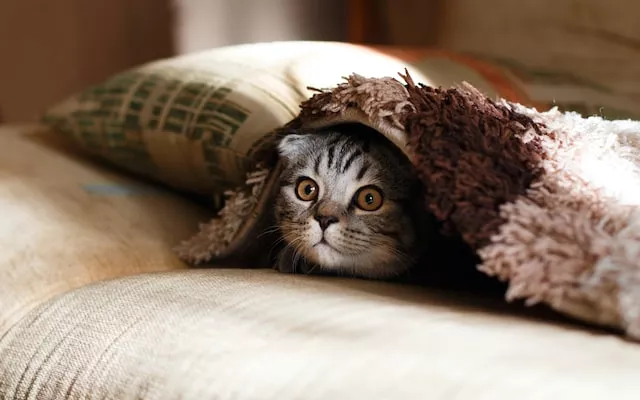 Photo by Mikhail Vasilyev on Unsplash
PetMed Express Inc bears the ticker symbol PETS, and this is my first mention of PETS for my new Viking Portfolio, However, I have mentioned PETS and selected PetMed Express Inc before for one or more of my previous seven Dog of The Week Portfolios.
PetMed Express Inc along with its subsidiaries is a nationwide pet pharmacy.
The company markets prescription and non-prescription pet medications, health products, and supplies for dogs and cats, direct to the consumer (the pet keeper).
The company generates its revenue by selling pet medications and pet supplies primarily to retail consumers
The company also sells food, beds, crates, stairs, and other pet supplies. It sells its products through its Internet website; mobile app; telephone contact center; and direct mail/print, which includes brochures and postcards, as well as television advertising under the 1-800-PetMeds and PetMeds brands.
PetMed Express, Inc. was incorporated in 1996 and is headquartered in Delray Beach, Florida.
Three key data points gauge
PetMed Express Inc:
(1) Price
(2) Dividends
(3) Returns
Those three basic keys best tell whether any company has made, is making, and will make money.

PETS Price
PetMed's price per share was $20.13 at Tuesday's market close. However, in the past year, PETS share price dropped $8.52 or nearly 30%;
If PETS stock trades in the range of $15.00 to $25.00 this next year, its recent $20.13 share price might reach $21.00 by next year. My upside increase estimate of $0.87 is about $0.33 above the median of annual target PETS share price estimates for three analysts tracking PETS.

PETS Dividends
PetMed's most recently declared quarterly dividend of $0.30 per share, equals$1.20 annually to cast a yield of 5.96%.

PETS Returns
Adding the $1.20 annual PETS dividend to my one-year price upside estimate of $0.87 reveals a $2.07 potential gross gain per share.
At Tuesday's $20.13 closing price, a little over $1000 would buy 50 shares.
A $10 broker fee (if charged), paid half at purchase and half at sale, might cost us about $0.20 per share.
Subtract that maybe $0.20 brokerage cost from my estimated $2.07 gross gain per share results in a net gain of $1.87 X 50 shares = $93.50 for a 9.4% net gain including a 5.96% annual dividend yield.
In a year our $1K investment in shares of PetMed Express Inc would generate $59.60 in cash dividends. Of course, a single share of PETS stock at Tuesday's $20.13 price isalmost three less than the annual dividend income from our $1000.00 investment.
So, by my dogcatcher ideal, this is probably a good time to buy PetMed Express Inc shares based on their dividends for the coming year 2023. The current dividend from $1K invested is 2.96 times more than PetMed's single share price. Consider yourself alerted. This could be a buy point for PETS.
All of the estimates above are speculation based on the past history of PetMed Express Inc. Only time and money invested in this stock will determine its market value.
---
More By This Author:
Daily Stock Analysis: Haverty Furniture
Current Report: Leggett & Platt
Daily Stock Analysis: Weyco Group - Monday, Nov. 21
Disclaimer: This article is for informational and educational purposes only and should not be construed to constitute investment advice. Nothing contained herein shall constitute a solicitation, ...
more