S&P 500: Why Stocks Are Headed Higher From Here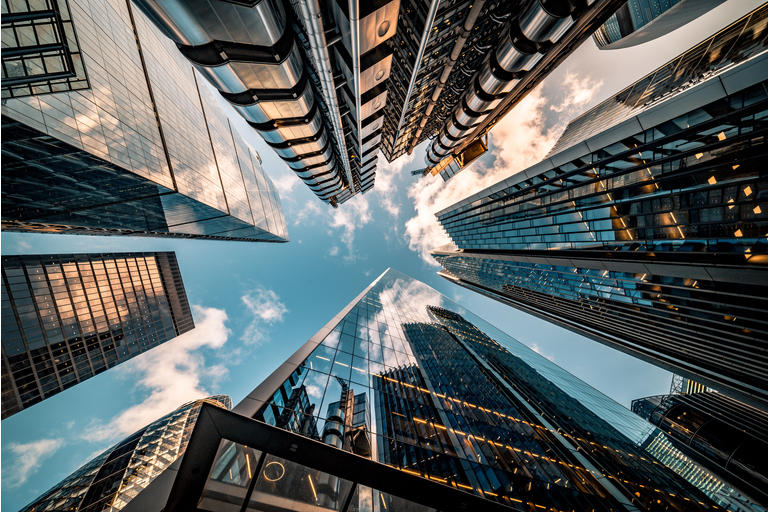 Photo by Nikolay Pandev/E+ via Getty Images
The S&P 500/SPX has appreciated by close to 50% over the last year.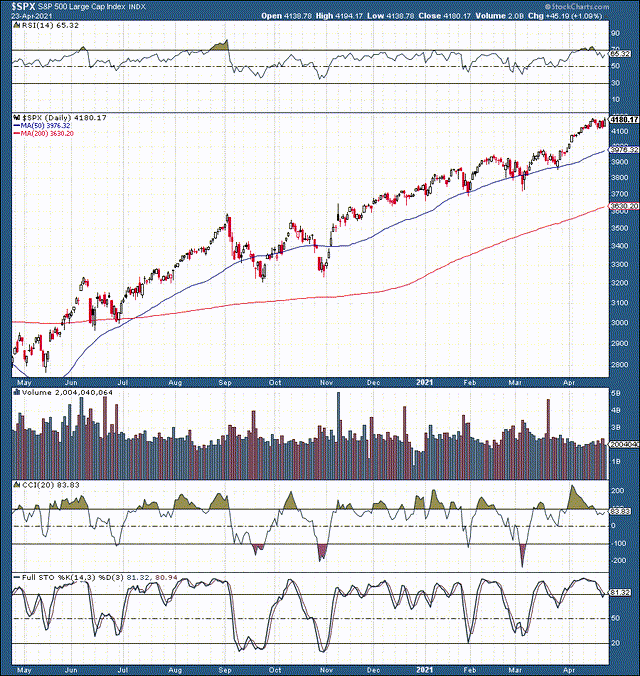 Source: Stockcharts.com
However, despite these stellar gains, the market likely has a great deal of upside going forward. We are in a bull market, after all, one that is gaining momentum due to rising inflation and higher economic growth. Furthermore, better than expected economic data along with robust earnings results provide a very favorable backdrop for the SPX and stocks, in general, going forward. Moreover, the current ultra-easy monetary environment should serve as the primary catalyst to propel asset prices higher from here.
Let's Talk About the Fed
There seems to be a bit of a debate about when the Fed will begin to raise interest rates. The Fed-watch tool illustrates that there is about an 88% probability that the benchmark rate will remain at 0-0.25% throughout 2021, the bond market appears to be pricing in "zero rates" throughout 2022, and the Fed's consensus is that there will be no rate hike all the way through the end of 2023. In my view, the Fed knows best, and I do not expect to see any rate hikes in 2021, or in 2022, possibly in late 2023, or in 2024.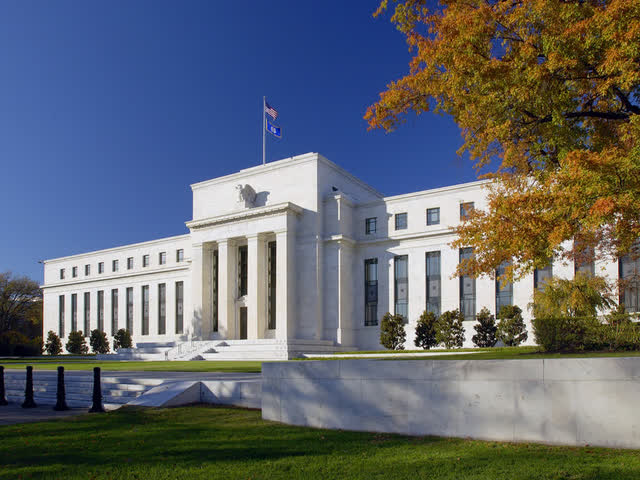 Yes, growth is coming back, but the economy just went through a significant shock, experienced a huge wave of unemployment, and is still in a relatively fragile state. Therefore, there is a distinct need for an extremely easy monetary policy, and zero rates coupled with asset purchases are likely to persist despite higher growth and rising inflation. Also, we need to consider future tax adjustments. Increases in corporate and individual taxes will likely put some pressure on growth, and the likeliest offset is a lower for longer interest rate environment.
Why this Bull Market Will Continue Higher
We are in a very strong bull market right now, and the market has numerous favorable short and intermediate-term catalysts that should continue to drive stock prices higher from here. The most prominent catalyst is the Fed's ultra-easy monetary stance, which is likely to persist for 2-3 years going forward. While an accommodative Fed may provide the most powerful intermediate-term catalyst, there are other factors that should help propel equities higher from here.
Disclosure: I am/we are long AMD, AMZN, AZN, BABA, FB, GE, GOOG, GS, JNJ, JPM, MA, MMM, MSFT, NFLX, TSLA, XOM.
Want the big picture? If you would like full articles, daily market ...
more