S&P 500 Elliott Wave Technical Analysis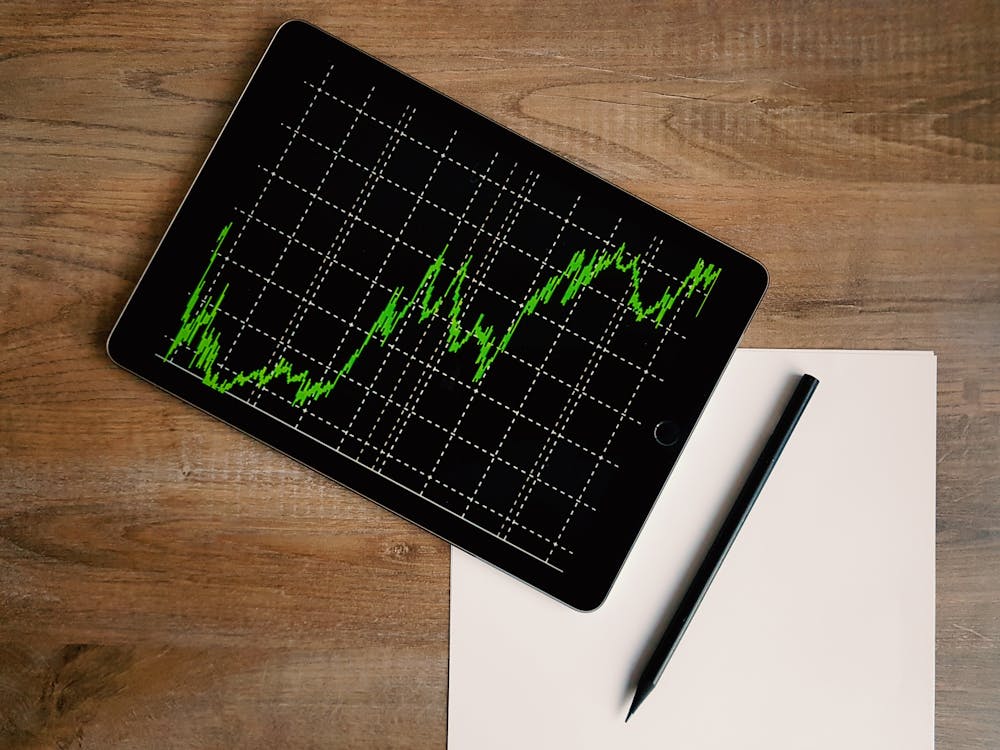 Image Source: Pexels
Stock Market SP 500, Nasdaq 100 NDX, Russell 2000 RUT. Dow Jones Industrial (DJI) Elliott Wave Technical Analysis and Trading Strategies.
US Markets News Today: OPEC+ Agrees to Biggest Oil Production Cut Since Start of Pandemic/ reduce output by 2 million barrels.
Elliott Wave Market Summary: The move upwards is a bear market corrective rally, how far it goes is the question, and today I take a look a few possibilities
Elliott Wave count: Tracking two wave counts
Day / Trend Trading Strategies: No Strategy
Video Length: 00:24:36
Video Chapters
00:00 S&P500
16:15 NASDAQ 100 (NDX)
16:36 Russell 2000 (RUT)
21:45 Dow Jones (DJI)
24:35 End. Thanks for supporting!
---
More By This Author:
CSX Corporation, Elliott Wave Technical Analysis October 5 2022
DAX 40, FTSE 100, EUROSTOXX 50, Dollar, GBPUSD, EURUSD - Elliott Wave Technical Analysis
Polkadot (DOTUSD) Elliott Wave Technical Analysis 5 October 2022
Disclosure: As with any trading or investment opportunity there is a risk of making losses especially in day trading or investments that Trading Lounge expresses opinions on. Note: Historical ...
more