Risk On But For How Long?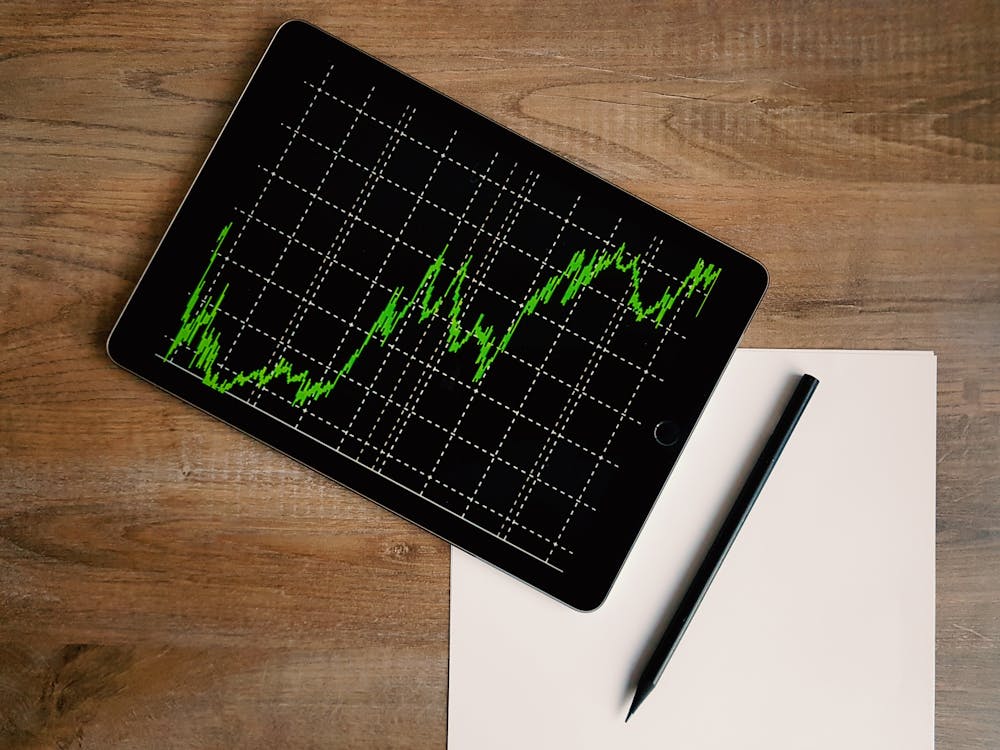 Image Source: Pexels

Mish and Nicole discuss how pros and cons working in tandem plus why commodities are still a thing.
Video Length: 00:07:40
---
More By This Author:
Boyz To Men-Step Back To Small Caps & Growth Stocks
When Calendar Ranges, Leadership, Momentum And Price Align
Wage Inflation - The Stats And The Underlying Implications
Disclaimer: The information provided by us is for educational and informational purposes. This information is based on our trading experience and beliefs. The information on this website is not ...
more