Psychedelic Drug Stocks: A Big Healthcare Footprint At A Small Price
An emerging industry is a lot like a new crop. Even if carefully nurtured, the crop can fail for a number of reasons (from adverse weather to simply planting the wrong seeds).
When the psychedelic drug industry was first launched, many serious investors were skeptical – especially given the difficulties in launching the legal cannabis industry. What were the prospects for building an entire industry atop (currently) illegal drugs that are significantly more powerful than cannabis?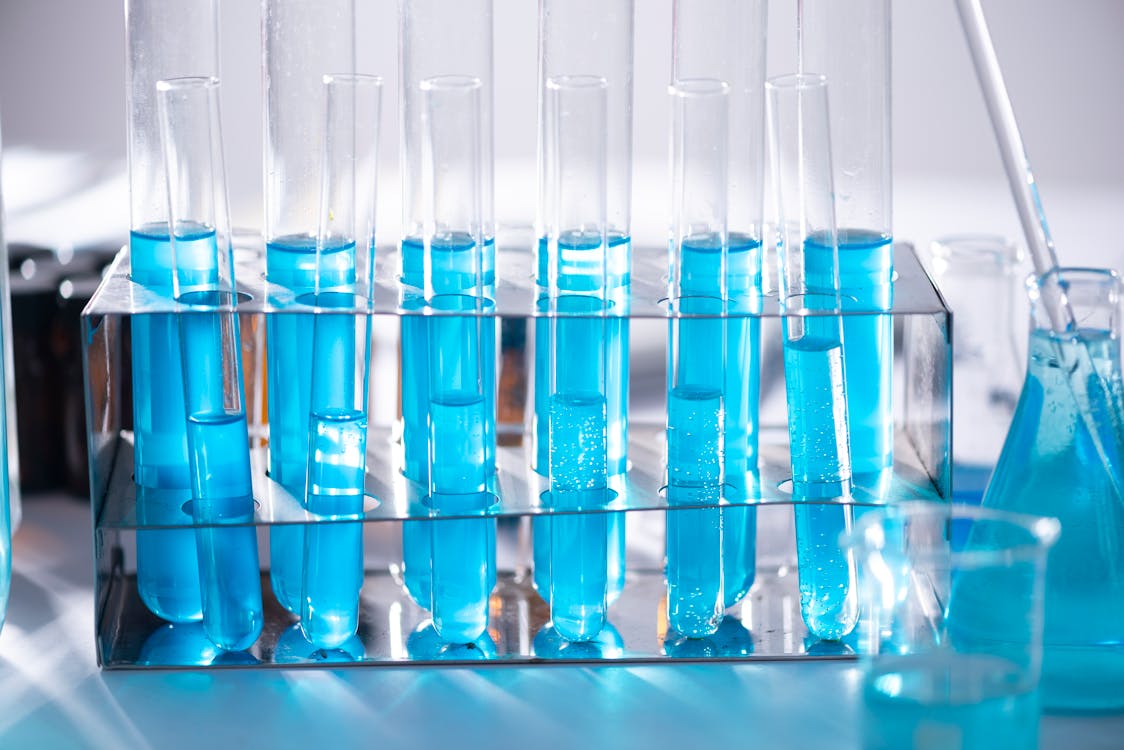 Image Source: Unsplash
In fact, with public companies in this industry little more than a year old, we have seen spectacular growth in this emerging industry. Not just in one or two facets, but in literally every direction.
Growth in investing base
Growth in R&D
Growth of an industry
Growth in capital
Growth of a message
Growth in the investing base of psychedelic stocks
Not surprisingly, millennial investors are well represented among holders of psychedelic stocks. These younger investors are known for being early entrants in new investing trends – particularly those that are tech-related.
What is surprising is the support that the psychedelic drug industry has received from older, more conservative investors.
It's not just Silicon Valley mavericks like Peter Thiel. Canada's Kevin O'Leary is a conservative investor best-known as a host on ABC's startup show, Shark Tank (as well as Canada's Dragon's Den).
O'Leary was outspoken in his refusal to go anywhere near cannabis stocks. He's been just as emphatic about his support for the psychedelic drug industry. He's an early and enthusiastic investor in Canadian-based MindMed Inc (US: MNMD / CAN: MMED).
Wall Street fund-manager Jim O'Shaughnessy just celebrated his 61st birthday. And he just Tweeted his own enthusiasm about the "amazing" potential of the psychedelic drug industry.
What is the attraction that is luring in investors of all stripes and ages? It's the science, and the huge opportunity that can be derived from this science.
Prior to the criminal Prohibition of psychedelic drugs, early research had already shown that many of these substances had tremendous potential to treat mental health disorders.
As the research climate for these substances has thawed, there has been an explosion in new research. Clinical results have been very impressive. Driving this research is an enormous crisis – and a huge investing opportunity.
The Mental Health Crisis is a pandemic of stress-related mental health disorders. Thanks to the additional stresses created by COVID-19 lockdowns, this Crisis is spiraling out of control. Already, as many as 1 in 4 people globally suffer from stress-related disorders like depression, anxiety, addiction and PTSD.
Disclosure: The writer holds shares in MindMed Inc.