E

One Pot Stock Index Segment Soared On Wednesday; Cratered On Thursday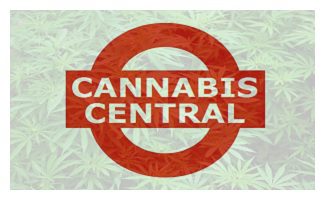 The Canadian Licensed Producer (LP) component of the munKNEE Pure-Play Pot Stock Index of 9 vertically integrated constituents cratered on Thursday, going down 33.1% after having gone up 21.5% the day before (see details here).
LP Pure-Play Pot Stock Index Performance
The rally earlier this week in LP stocks was stoked largely by short-term speculative investor interests via the Reddit forum WallStreetBets but the extent of the gains has led to stretched valuations resulting in the major pull-back today.
The constituent declines are as follows:
Rubicon (ROMJF) built on its 10.4% advance on Wednesday with an 8.4% advance on Thursday to $3.00/share.
Change In the munKNEE LP Pure-Play Pot Stock Sub-Index
Neptune Wellness has just acquired a 51% interest in Sprout Foods, an organic plant-based baby food/toddler snack company, in its transformation into a consumer packaged goods company. This transformation now makes Neptune ineligible for inclusion in the munKNEE LP Pure-Play Pot Stock Sub-Index as one of the criteria for inclusion requires that the constituents generate 100% of their revenue directly from the sale of cannabis products. As such, Neptune was removed from the Index yesterday.
(For more extensive financial information, charts, news releases and articles, and up-to-the-minute stock prices click on the stock symbols provided by TalkMarkets. All currency amounts are in U.S. dollars. Go here to convert to another currency.)
Visit munKNEE.com and register to receive our free Market Intelligence Report newsletter (sample more