E

LP Pot Stock Sub-Index Has Exploded 59% So Far This Week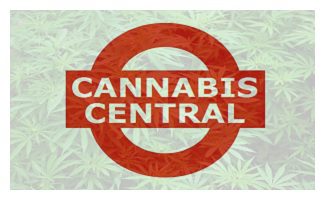 The Canadian Licensed Producer (LP) component of the munKNEE Pure-Play Pot Stock Index of 9 vertically integrated constituents has exploded 58.8% higher since Monday and was up 21.5% on Wednesday alone.
LP Pure-Play Pot Stock Index Performance
The criteria for being included in the munKNEE LP Pure-Play Pot Stock Sub-Index is that the constituents are Canadian LPs that consistently trade for a minimum of US$1/share and generate 100% of their revenue directly from the sale of cannabis products. Unfortunately, Neptune Wellness has just taken a controlling and management interest in Sprout Foods, an organic plant-based baby food, and toddler snack company, in its transformation into a consumer packaged goods company. As such, Neptune no longer is a pure-play cannabis stock and has been removed from the Index.
Generally speaking, the major surge in the price of LP marijuana stocks is based on the anticipation that, with the Democrats winning the two Senate seats in Georgia giving them a majority in the Senate, favorable Federal marijuana legislation will be passed allowing the Canadian marijuana companies access to the large American market.
The above being said, the Reddit forum WallStreetBets has turned its attention to the sector with a post there telling users that shares of certain LPs had more room to rise contributing to major increases in the shares of major companies in that sub-sector.
The constituent advances are as follows:
(For more extensive financial information, charts, news releases and articles, and up-to-the-minute stock prices click on the stock symbols provided by TalkMarkets. All currency amounts are in U.S. dollars. Go here to convert to another currency.)
Visit munKNEE.com and register to receive our free Market Intelligence Report newsletter (sample more