Is It Time To Sell Tesla Stock Short?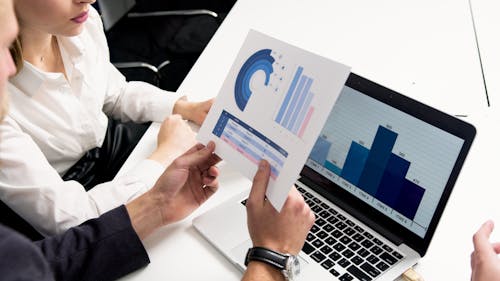 Image Source: Pexels
In this video, I look to short Tesla (TSLA) stock as well as buy shares of Dollar General (DG) and Advance Auto Parts (AAP), which are both at extreme oversold levels. Boeing (BA) remains on my watchlist as we move in to the new trading week.
00:10:26
---
More By This Author:
Stocks To Watch This Week - Saturday, June 3
Stocks To Watch This Week - Saturday, Feb. 11
The Week Ahead Commentary - Saturday, Feb. 4