Intraday Technical Analysis Of Synopsys Inc.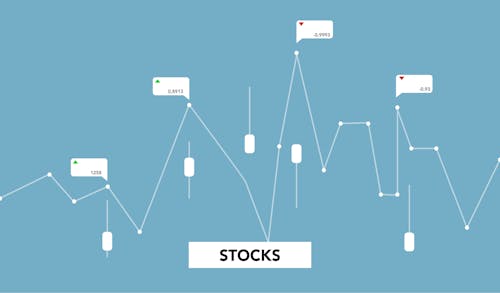 Image Source: Pexels

Today's instrument is the Synopsys' inc. stock, a company that provides electronic design automation software products used to design and test integrated circuits, which is traded in Nasdaq under the ticker SNPS.
Looking at the SNPS's chart, we can see that it was lastly traded at around $323.60.
Today it is announcing its quarterly earnings and if the market's anticipation is positive then we should expect its price to rise towards its resistance level between $335-338 otherwise it could fall towards its support level at around $295-300.
(Click on image to enlarge)
---
More By This Author:
Daily Technical Analysis Of GBPUSD - Tuesday, Nov. 29
Intraday Technical Analysis Of Salesforce Inc.
Technical Analysis Of Autodesk Inc.
Disclaimer: Trading is risky. Information presented herein, is not to be constructed as a solicitation or an offer to buy or sell any Financial Instrument or to participate in any particular ...
more