E

Daily Stock Analysis: TFS Financial (TFSL)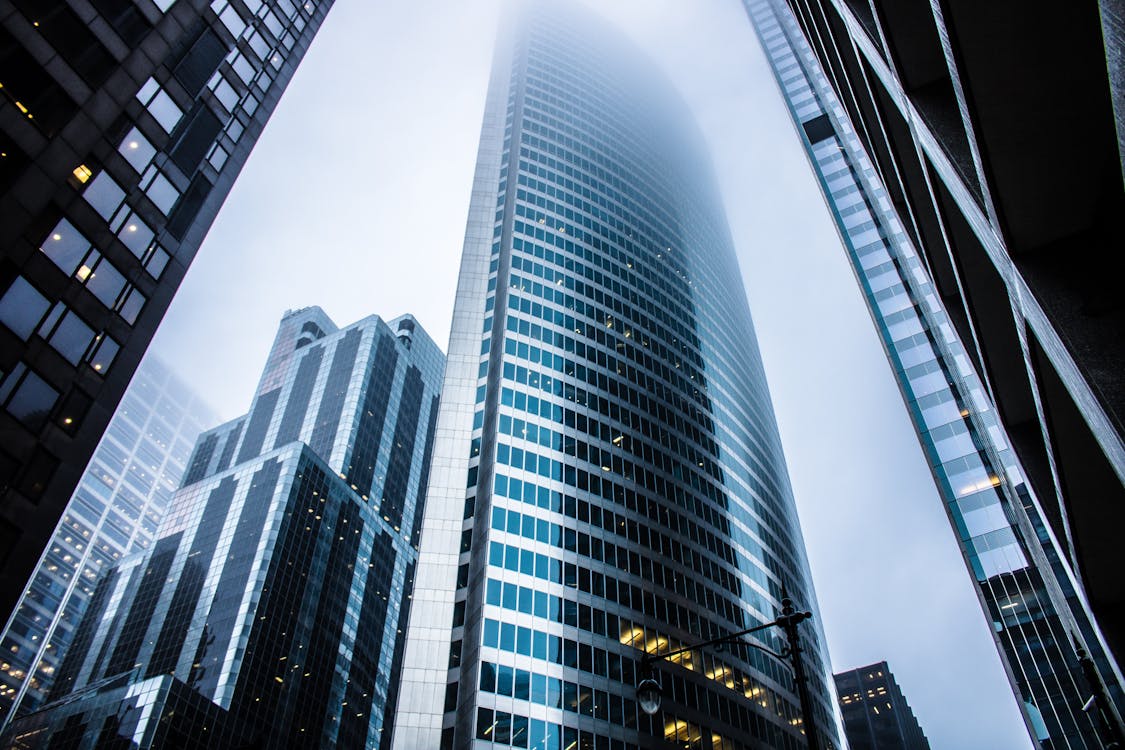 Image Source: Pexels
TFS Financial Corp goes by the ticker symbol TFSL and is a member of the financial services business sector as an Ohio regional bank. This is my second report on Capital Southwest Corp for this Vista folio and I last discussed it on February 23rd.
TFS Financial Corp is the holding company for the Third Federal Savings and Loan Association of Cleveland. The company's ownership in the savings and loan association is its primary business activity.
The association's principal business consists of originating and servicing residential real estate mortgage loans and attracting retail savings deposits. It does so by offering products with competitive rates and yields.
The company also operates Third Capital, a wholly-owned subsidiary that serves as a holding company or as an investor in vehicles such as private equity funds. Third Capital has interests in lease transactions of commercial buildings, title agencies providing escrow and settlement services, and reinsurance of private mortgage insurance on residential loans.
The company provides its products and services through its main office in Cleveland, Ohio; and 37 full-service branches and 7 loan production offices located throughout the states of Ohio and Florida.
The company was founded in 1938 and is headquartered in Cleveland, Ohio. TFS Financial Corporation is a subsidiary of Third Federal Savings and Loan Association of Cleveland, MHC.
Three key data points gauge dividend equities or funds like TFS Financial Corp:
(1) Price
(2) Dividends
(3) Returns
Those three basic keys best tell whether any company has made, is making, and will make money.
TFSL Price
TFS Financial price per share was $20.41 as of yesterday's market close. One year ago its price was $14.75. Thus, price per share grew over 38% in the past year as the market recovered from Covid doldrums.
Should TFSL's stock trade in the range of $13 to $23.00 this next year, its recent $20.41 price might rise by $1.09 to reach $21.50 by June 22, 2022. My estimate corresponds to the average annual TFSL price gains over the past ten years.
Disclaimer: This article is for informational and educational purposes only and should not be construed to constitute investment advice. Nothing contained herein shall constitute a solicitation, ...
more