E

Daily Stock Analysis: Sanofi (SNY)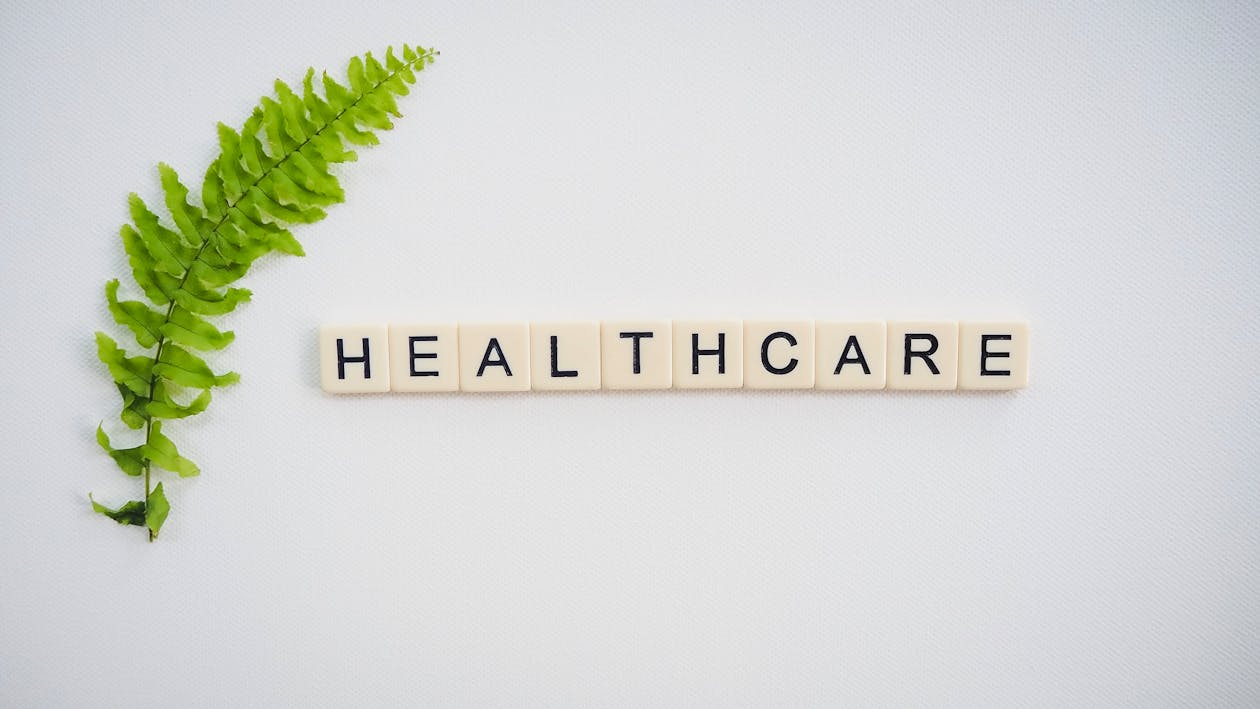 Image Source: Pexels
Sanofi SA has the ticker symbol SNY and is a large-cap member of the healthcare sector as a generic drug manufacturing company. This is my second report on Sanofi SA for this Vista folio. I previously discuss SNY on April 8, twenty-three days ago.
Sanofi develops and markets drugs with a concentration in oncology, immunology, cardiovascular disease, diabetes, and vaccines. However, the company's decision in late 2019 to pull back from the cardio-metabolic area will likely reduce the firm's footprint in this large therapeutic area.
The company offers a diverse array of drugs with its highest revenue generator, Lantus, representing just under 10% of total sales.
About 30% of total revenue comes from the United States and 25% from Europe. Emerging markets represent the majority of the remainder of revenue.
Sanofi has a collaboration agreement with GlaxoSmithKline to develop a recombinant COVID-19 vaccine.
The company was formerly known as Sanofi-Aventis and changed its name to Sanofi in May 2011. Sanofi was incorporated in 1994 and is headquartered in Paris, France.
Three key data points gauge dividend equities or funds like Sanofi SA:
(1) Price
(2) Dividends
(3) Returns
Those three basic keys best tell whether a company has made, is making, and will make money.
SNY Price
Sanofi's price per share closed at $51.50 yesterday. One year ago its price was $49.87. Thus, the price per share has grown over 3% since recovering from last year's COVID market slump.
Should Sanofi SA stock trade in the range of $45.00 to $65.00 this year, its recent $51.50 price might rise by $8.50 to reach $60.00 by April 28, 2022. My estimate is over $3.08 lower than the median of seven estimates from analysts tracking SNY.
SNY Dividends
Sanofi's most recent annual dividend is payable May 26, and is $1.91 which will yield 3.7% at yesterday's $51.50 closing price. SNY has paid variable annual dividends since June 2003 or 18 years.
Disclaimer: This article is for informational and educational purposes only and should not be construed to constitute investment advice. Nothing contained herein shall constitute a ...
more