E

Daily Stock Analysis: Sanofi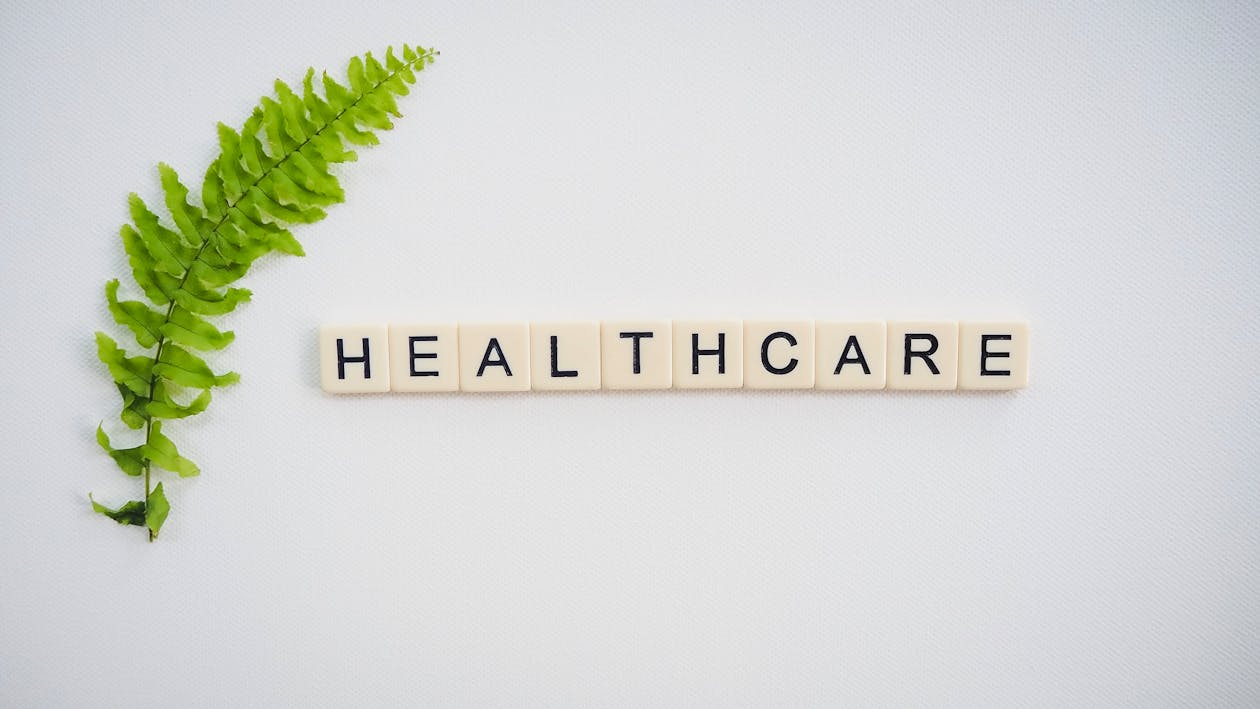 Image Source: Pexels
Sanofi S.A. has the ticker symbol SNY, and as a generic drug manufacturer is a member of the Healthcare sector. This is my first report on Sanofi S.A. for my Vista Portfolio. I have reviewed it previously for other portfolios in this series. The company was formerly known as Sanofi-Aventis and changed its name to Sanofi in May 2011. Sanofi was incorporated in 1994 and is headquartered in Paris, France.
Sanofi develops and markets drugs with a concentration in oncology, immunology, cardiovascular disease, diabetes, and vaccines. However, the company's decision in late 2019 to pull back from the cardio-metabolic area will likely reduce the firm's footprint in this large therapeutic area. Sanofi has a collaboration agreement with GlaxoSmithKline to develop a recombinant COVID-19 vaccine.
The company offers a diverse array of drugs with its highest revenue generator, Lantus, representing just under 10% of total sales.
About 30% of total revenue comes from the United States and 25% from Europe. Emerging markets represent the majority of the remainder of revenue.
Three key data points gauge dividend equities like Sanofi S.A. (SNY):
(1) Price
(2) Dividends
(3) Returns
Those three basic keys best tell whether a company has made, is making, and will make money.
SNY Price
Sanofi S.A.'s price per share closed at $49.36 last Thursday. One year ago its price was $44.83. Price per share has increased over 10% from the last of the COVID market slump.
Should Sanofi's stock trade in the range of $40 to $65 this year, its recent $49.67 price might rise by $10.64 to reach $60.00 by April 5, 2022. My estimate is $3 below the median estimate of seven analysts tracking SNY but nearly $8 below YCharts' historic multiple price calculation.
SNY Dividends
Sanofi S.A.'s most recent declared annual dividend was $1.90, payable May 26th. Dividends are estimated yield 3.85% at Thursday's $49.36 closing price. SNY has paid annual variable dividends for eighteen years.
Disclaimer: This article is for informational and educational purposes only and should not be construed to constitute investment advice. Nothing contained herein shall constitute a solicitation, ...
more