Daily Report: First Of Long Island (FLIC)
First of Long Island Corp, known by the ticker symbol FLIC, is a small cap New York regional bank, operating in the financial services business sector. This is my second report on FLIC for this Viital stock portfolio. I last reviewed it on October 6th.
First of Long Island Corp is a holding company which provides financial services.
'It offers services of saving account, current account, and capital gain accounts. The company also provides lending services, such as commercial and residential mortgage loans, industrial loans, small business credit scored loans and other credit facilities.
In addition, the company provides account reconciliation services, ATM Banking, bill payment, cash management services, mobile banking, online banking, and payroll services to privately owned businesses, professionals, consumers, and public bodies.
Revenue earned by the company mainly consists of the interest on loans and investment securities, fees on deposit accounts and income from investment management.
It operates through a network of 46 branches, including 19 branches in Nassau, 17 in Suffolk, 6 in Queens, 3 in Brooklyn, and 1 in Manhattan.
The First of Long Island Corporation was founded in 1927 and is headquartered in Glen Head, New York.
Three key data points gauge any dividend equity or fund such as First of Long Island Corp (FLIC):
(1) Price
(2) Dividends
(3) Returns
Those three basic keys best tell whether any company has made, is making, and will make money.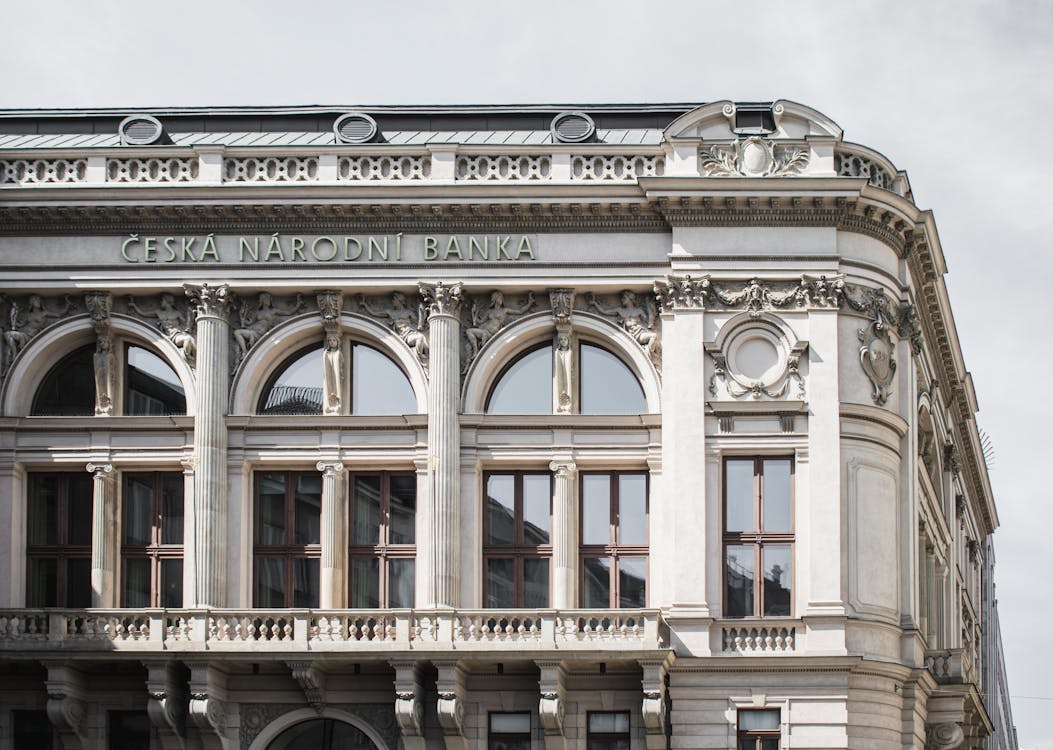 Photo by Yurii Hlei from Pexels
FLIC Price
FLIC's price per share was $22.20 as of yesterday's market close. One year ago its price was $17.37. Therefore United's share price rose $4.83 or just under 28% in the past year.
If FLIC's stock trades in the range of $18.00 to $25.00 this next year, its recent $22.20 share price might rise by $1.80 to reach $24.00 by January 26, 2023. This estimate is just $0.17 over the median of 1 year target estimates from the three analysts tracking FLIC for their brokerages.
FLIC Dividends
First of Long Island Corp's most recent quarterly dividend of $0.20 was paid to shareholders January 14th, to those of record January 4th. The estimated Annual dividend payout of $0.80 yields 3.6% per yesterday's $22.20. closing price.
First of Long Island Corp (FLIC) has paid regular quarterly dividend payouts increasing annually since January,1990. That stretch marked 31 year last month .
FLIC Returns
Adding the $0.80 annual estimated FLIC forward-looking dividend to the estimated one-year share price upside estimate of $1.80 shows a $2.60 potential gross gain, per share, to be reduced by any costs to trade FLIC shares.
At yesterday's $22.20 price per share, a little under $1000 would buy 45 shares.
A $10 broker fee (if charged) would be paid half at purchase and half at sale and might cost us about $0.22 per share.
Subtract that maybe $0.22 brokerage cost from my estimated $2.60 gross gain estimate per share results in a net gain of $2.38 X 45 shares = $107.10 for a 10.7% net gain on a $999.00 investment.
So it is that First of Long Island Corp, (FLIC) shows a possible 10.7% net gain including a 3.6% forward estimated dividend yield.
Over the next year at this time our $1000 investment in First of Long Island Corp (FLIC) could generate $36.00 in cash dividends alone. Note that a single share of UBSI stock bought at yesterday's closing price was $22.20. Therefore, FLIC's share price is just about $14 below the dividend income from $1000.00 invested. So, by my dogcatcher ideal, now is a good point to pickup First of Long Island Corp (FLIC) shares. The estimated next-year dividend from $1K invested is $13.80 higher than FLIC's single share price. Consider yourself alerted. Its a sign!
All of the estimates above are speculation based on the past history of First of Long Island Corp (FLIC). Only time and money invested in this stock will determine its market value.
Disclaimer: This article is for informational and educational purposes only and should not be construed to constitute investment advice. Nothing contained herein shall constitute a ...
more