Credit Suisse: Great Financial Crisis 2.0?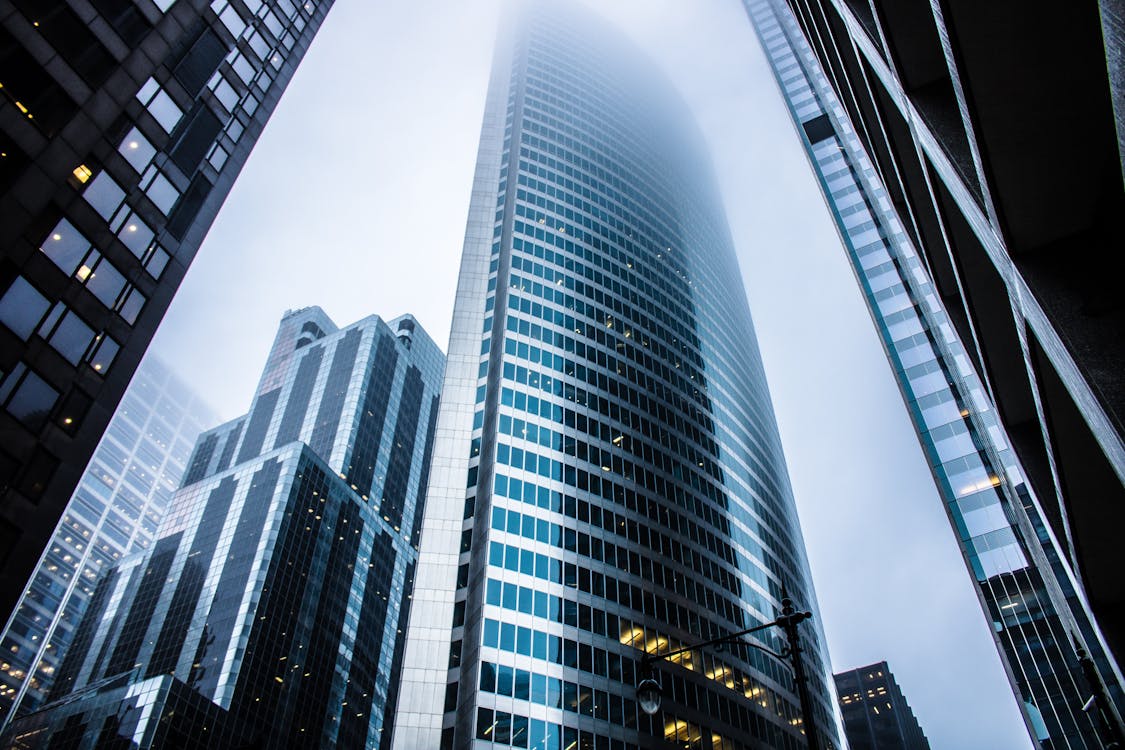 Image Source: Pexels
Credit Suisse (CS) has a lot of problems don't get me wrong - you can see that from their Wikipedia page. But the people saying this is a Lehman moment are discounting how bad a Lehman moment actually is.
Video Length: 00:05:12
---
More By This Author:
United Kingdom Fallout And The Not-So-Mini Budget
The Ethereum Merge And Energy Markets
Everyone Is Impacted By The Energy Crisis
Disclaimer: These views are not investment advice, and should not be interpreted as such. These views are my own, and do not represent my employer. Trading has risk. Big risk. Make sure that you can ...
more