E

Cannabis Central: American MSO Pot Stock Index Decline Accelerated Last Week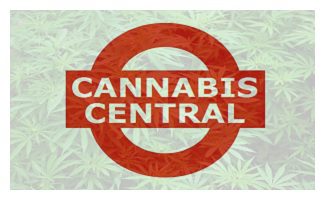 The American Multi-State Operators (MSOs) component of the munKNEE Pure-Play Pot Stock Index has 22 constituents and it dropped 4.5% this past week compared to a decline of 9.6% for the Canadian Licensed Producers (LP) component (see exclusive TM article here). This article identifies the primary MSO winners and losers last week and each of their betas.
18 of the 22 constituents in the Index declined (all 8 constituents in the Canadian LP Pot Stock Sub-Index declined) and when so many stocks in the same industry sink, there usually is a common denominator and, in this case, the culprit was Aphria's dismal Q3 financial results (see here). Aphria's shrinking gross profits on growing sales (they declined by nearly half in the quarter) speaks to declining pricing power in the industry as oversupply continues to weigh on profitability for medical marijuana and recreational marijuana alike.
The criteria for being included in the munKNEE MSO Pure-Play Pot Stock Sub-Index is that the constituents are multi-state operators that consistently trade for a minimum of US$1/share and generate 100% of their revenue directly from the sale of cannabis products.
MSO Pure-Play Pot Stock Index Performance
Of the 22 stocks in the Index, only 2 went up by 5% or more while 13 declined by 5% or more, as follows, (with their YTD performances in brackets) in descending order:
Major Advancers
Medicine Man (SHWZ): +7.7% (+57.2% YTD) to $2.39/share
Lowell Farms (LOWLF): +5.1% (+26.3% YTD) to $1.44/share
Major Decliners
Visit munKNEE.com and register to receive our free Market Intelligence Report newsletter (sample more