E

Canadian LP Pot Stock Sub-Index Decline Continues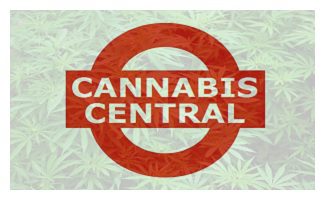 The Canadian Licensed Producers (LP) component of the munKNEE Pure-Play Pot Stock Index decline accelerated this past week (-8.2%) after having declined 4.9% in March.
When so many stocks in the same industry sink, there's usually are common denominator and, in this case, the culprits are:
Vice President Kamala Harris' comments this week in an interview with the San Francisco Chronicle in which she stated that the Biden administration has been too busy with other priorities to address marijuana decriminalization or other major cannabis reforms. This relegation of cannabis-related efforts to the back burner could be increasing investors' doubts that any action will be forthcoming in the near future.
Natalie Fertig's (with Politico) tweet that the Treasury Department's Alcohol and Tobacco Tax and Trade Bureau has been meeting with various cannabis advocacy groups to discuss cannabis regulations. Investors could be more worried about the possibility that cannabis reform measures won't meet expectations than they are that no reform will happen at all.
LP Pure-Play Pot Stock Index Performance
The constituent price changes for the week ending April 9th were as follows, in descending order, with their YTD performances in brackets and any noteworthy news:
Visit munKNEE.com and register to receive our free Market Intelligence Report newsletter (sample more