E

Barrick And Buffett - A Different Perspective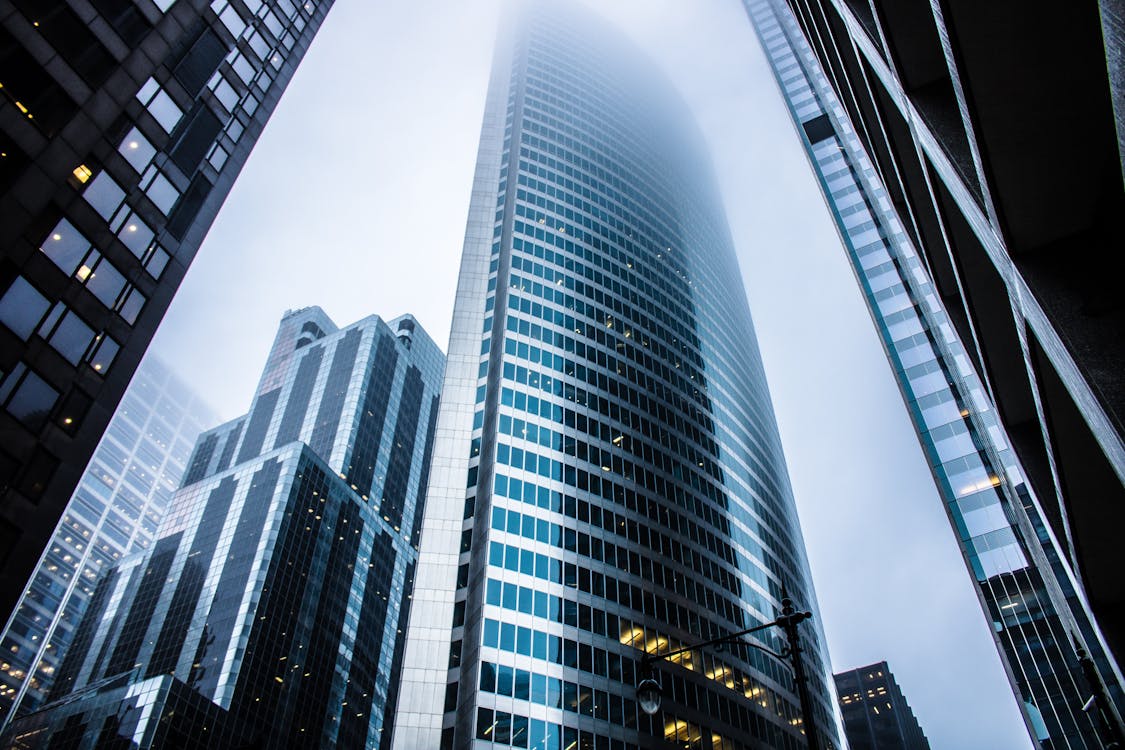 Image Source: Pexels
The roundtrip is now complete and the entire voyage took less than a year.
When Berkshire Hathaway acquired nearly 21 million shares of Barrick Gold in Q2 of 2020, people took notice.
Buffett's about face and sale of almost 9 million shares of Barrick the following quarter (Q3) seemed incongruous. The remaining 12 million shares were sold in the fourth quarter of 2020, and Berkshire Hathaway is now devoid of any holdings in the gold arena.
Further speculation about the intentions and reasoning underlying the purchase and subsequent sale of Barrick stock by Buffett seem almost moot. There are, however, a couple of other related events associated with Barrick and Buffett which provide adequate fodder for this article's subject matter.
Not only did Berkshire Hathaway divest itself of all Barrick stock, but it also sold entire positions in the following bank stocks: JPMorgan Chase, M&T Bank, and PNC Financial. In addition, it reduced its holding in Wells Fargo & Co. by almost 60%.
The latest sales of bank stocks by Berkshire Hathaway continue the pattern that began about the same time that Buffet acquired Barrick stock initially:
"Investor Warren Buffett sold his entire position in Goldman Sachs stock during the pandemic earlier this year. This was in addition to large sales of his holdings in other bank stocks such as JPMorgan Chase, Wells Fargo, and PNC." (see Goldman Sachs Gold; Buffett Sacks Goldman)
Why is Warren Buffett getting out of bank stocks? The answer to that question might be more newsworthy than wondering about his reasons for buying and then selling Barrick Gold so quickly.
Also, as noted in a previous article (see Barrick And Buffett; Gold And Goldman), a team of commodity analysts at Goldman Sachs raised their 12-month forecast for gold to $2300 from $2000 in July 2020.
The price of gold peaked at $2060 in the following month and then declined almost $300 per ounce to $1774 by late November 2020.